Welcome to Illinois Mathematics and Science Academy
On and off-campus resources aid IMSA's residential experience.
Explore
Programs and Resources for Educators, Students, and Parents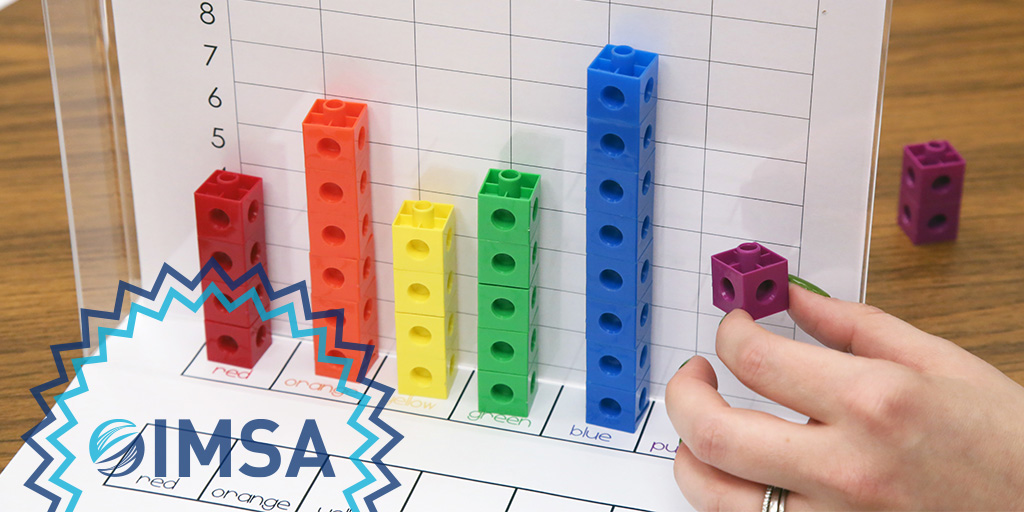 Educator MicroCertification Program
IMSA also offers the IMSA Educator MicroCertification Program for our educators interested in providing IMSA professional development experiences within their area.
Learn More
Educators
Innovative Resources and Professional Development
K-12 Students & Parents
STEM Programs for Your Fun, Creative and Curious Child
Alumni, IMSA has built something incredible for you!
Connect@Yare is an exclusive and easy-to-navigate virtual space just for IMSA alumni to reconnect and network. There are countless opportunities to reminisce, share news, build your professional network, support career development and so much more.
Learn More