Welcome to Illinois Mathematics and Science Academy
On and off-campus resources aid IMSA's residential experience. View the Campus Highlight Tour.
Explore the Campus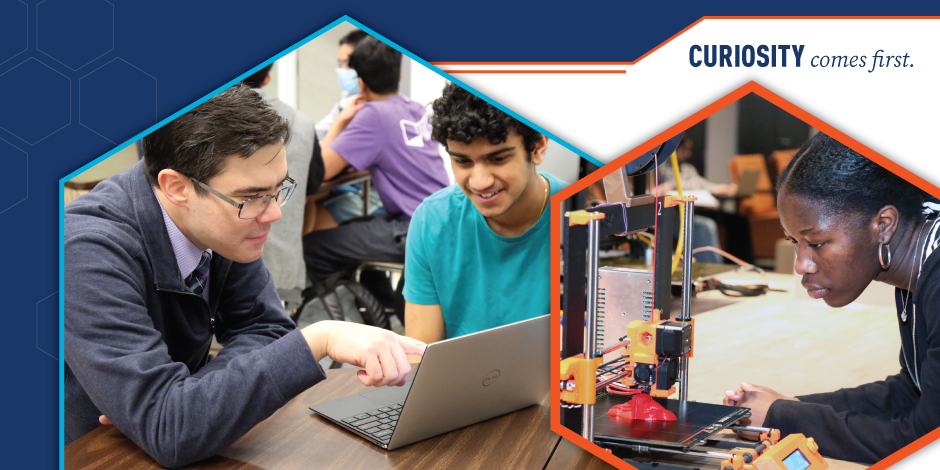 Programs and Resources for Educators, Students, and Parents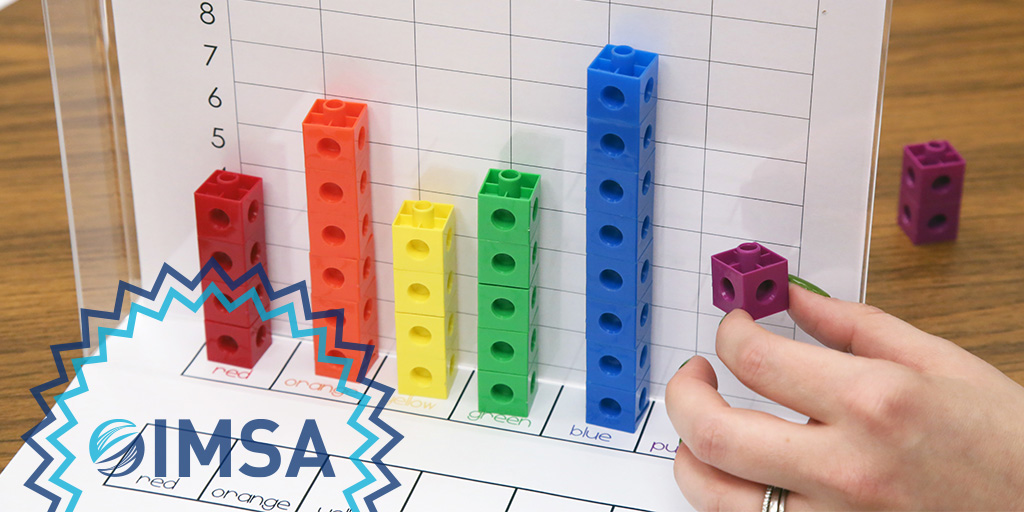 Individual Learning Experiences
IMSA offers professional development sessions on mathematics, science, technology, and pedagogy for pre-service and in-service educators.
Learn More
Educators
Innovative Resources and Professional Development
K-12 Students & Parents
STEM Programs for Your Fun, Creative and Curious Child