Programs and Resources for Educators and Parents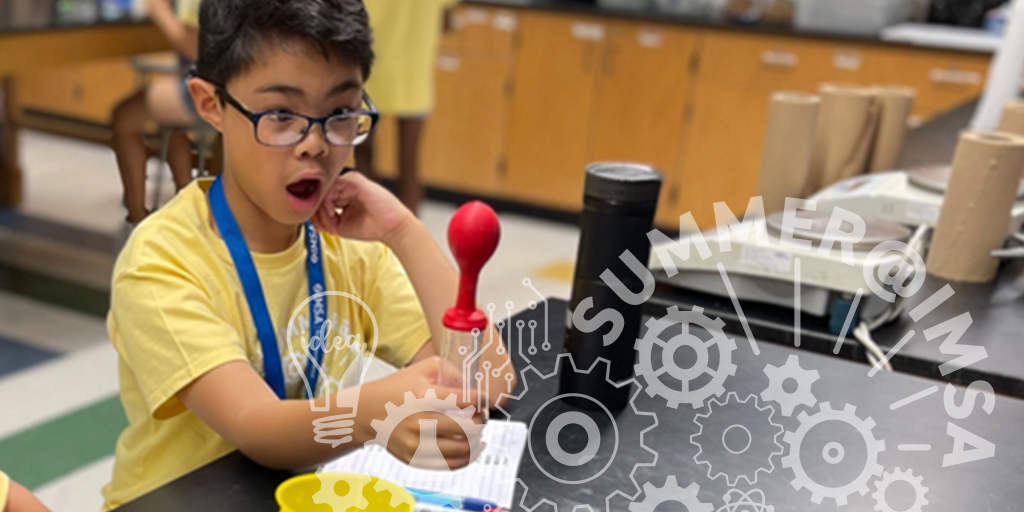 Summer is a time to thrive!
We know that summertime STEM needs to be fun and engaging. Summer@IMSA programs tap into your student's natural desire to experiment and explore.
Search for Programs
Educators
Innovative Resources and Professional Development
K-12 Students & Parents
STEM Programs for Your Fun, Creative and Curious Child
Save the Date!
Hey, alumni from 1993, 1998, 2003, 2008, 2013, and 2018! Mark your calendar for a day on campus and class social gatherings.
Learn More