Join Our Team
The internationally recognized Illinois Mathematics and Science Academy® (IMSA) develops creative, ethical leaders in science, technology, engineering, and mathematics. As a teaching and learning laboratory created by the State of Illinois, IMSA enrolls academically talented Illinois students (grades 10-12) in its advanced, residential college preparatory program. It also serves thousands of educators and students in Illinois and beyond through innovative instructional programs that foster imagination and inquiry. For the 2023-2024 Academic school year, IMSA is accepting a small number of tuition-paying students from outside Illinois. There are a variety of openings available.
---
RCs serve as mentors and role models, demonstrate the ability to be effective listeners, and are excellent resources for our gifted, talented, and highly motivated 10th-12th grade students.
---
---
Our Mission and Beliefs
IMSA's mission is to ignite and nurture creative, ethical, scientific minds that advance the human condition. At IMSA, you will be a part of a diverse community that promotes curiosity and exploration. Through unique and immersive learning experiences, you'll be able to inspire the next generation of leaders and change-makers.
We Believe That…
All people have equal intrinsic worth.
All people have choices and are responsible for their actions.
Belonging to a community requires commitment to the common good.
Diverse perspectives enrich understanding and inspire discovery and creativity.
Honesty, trust, and respect are vital for any relationship to thrive.
Learning never ends.
Meaning is constructed by the learner.
No one's path in life is predetermined.
The ability to discern and create connections is the essence of understanding.
We are all stewards of our planet.
We can significantly improve life on our planet.
---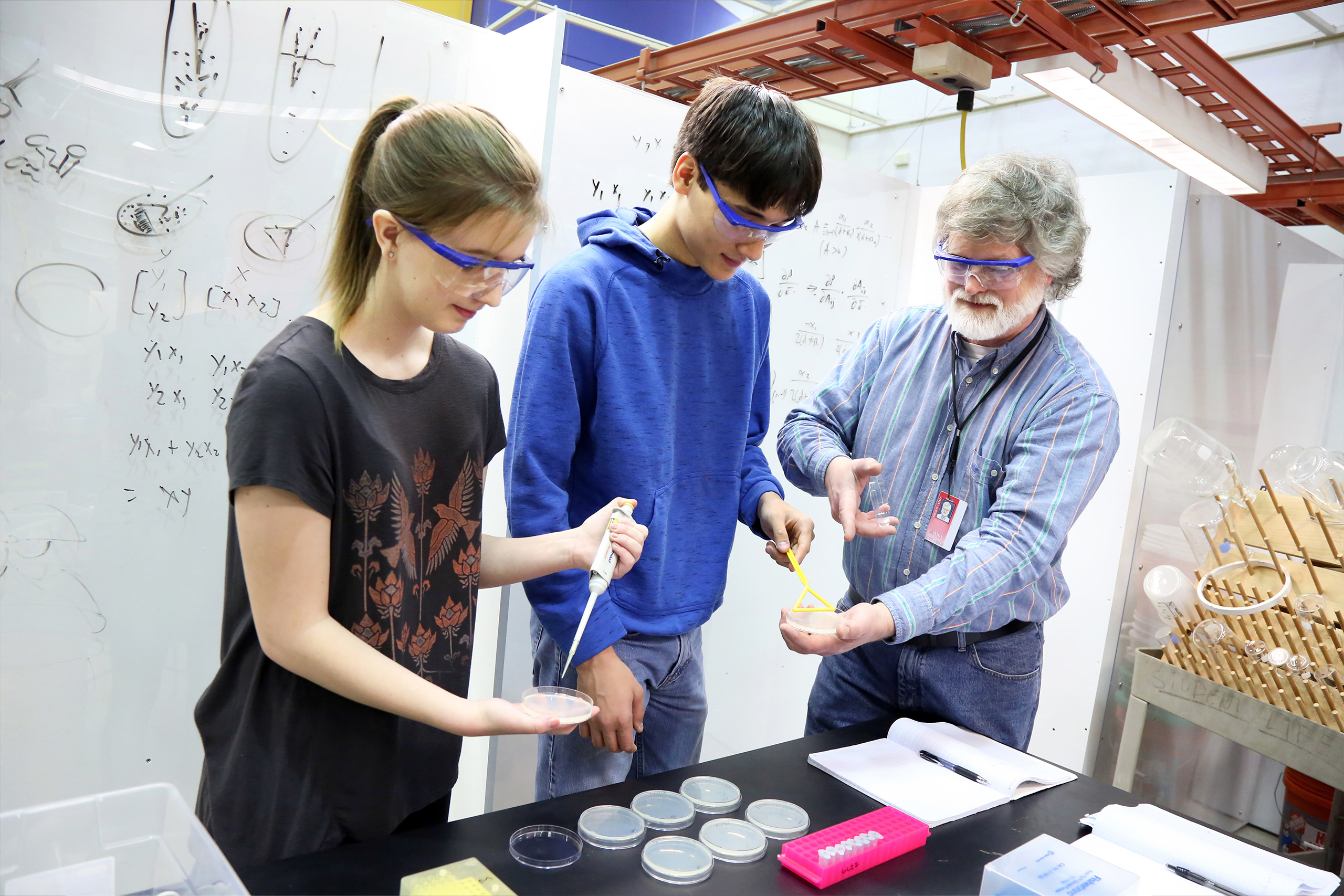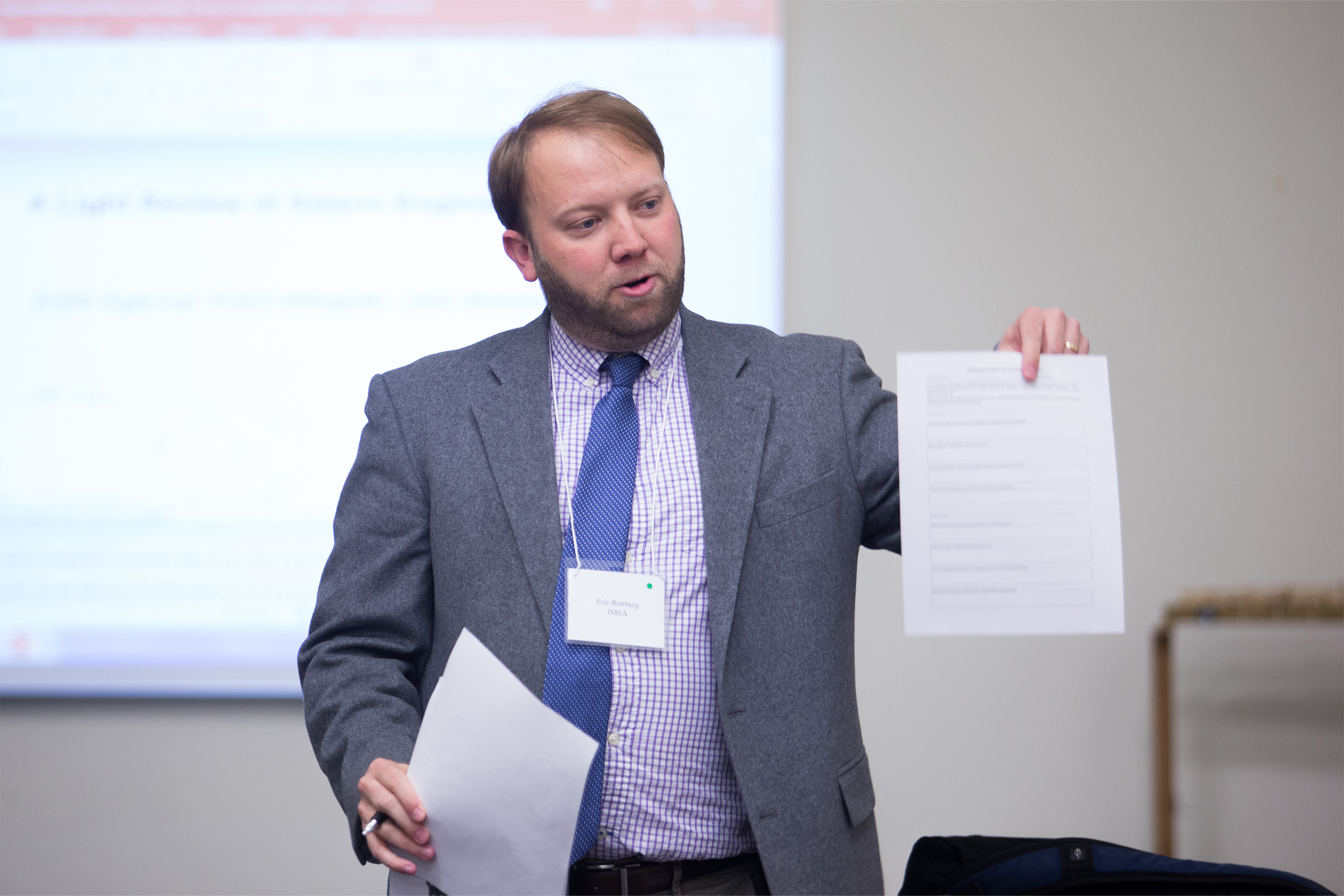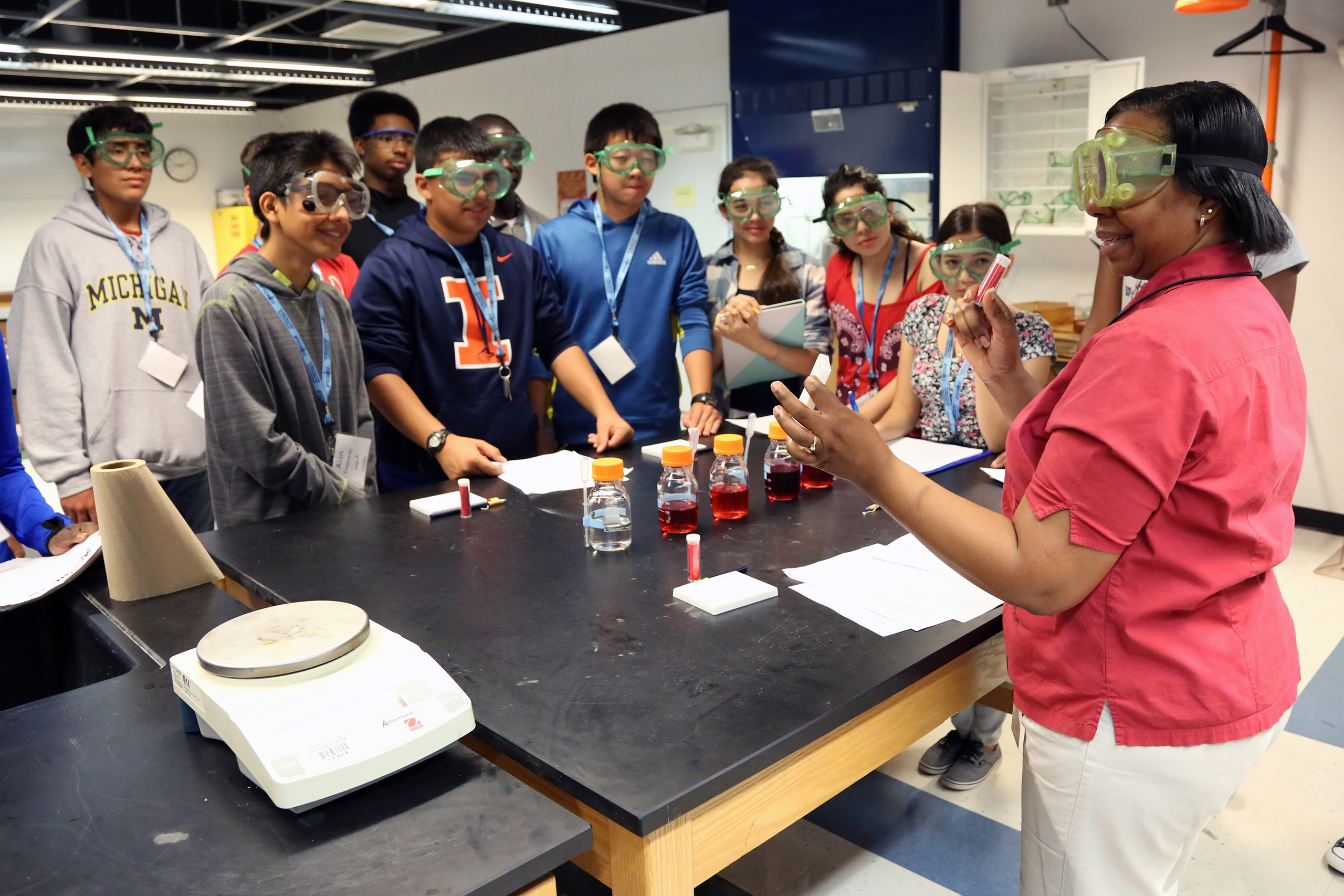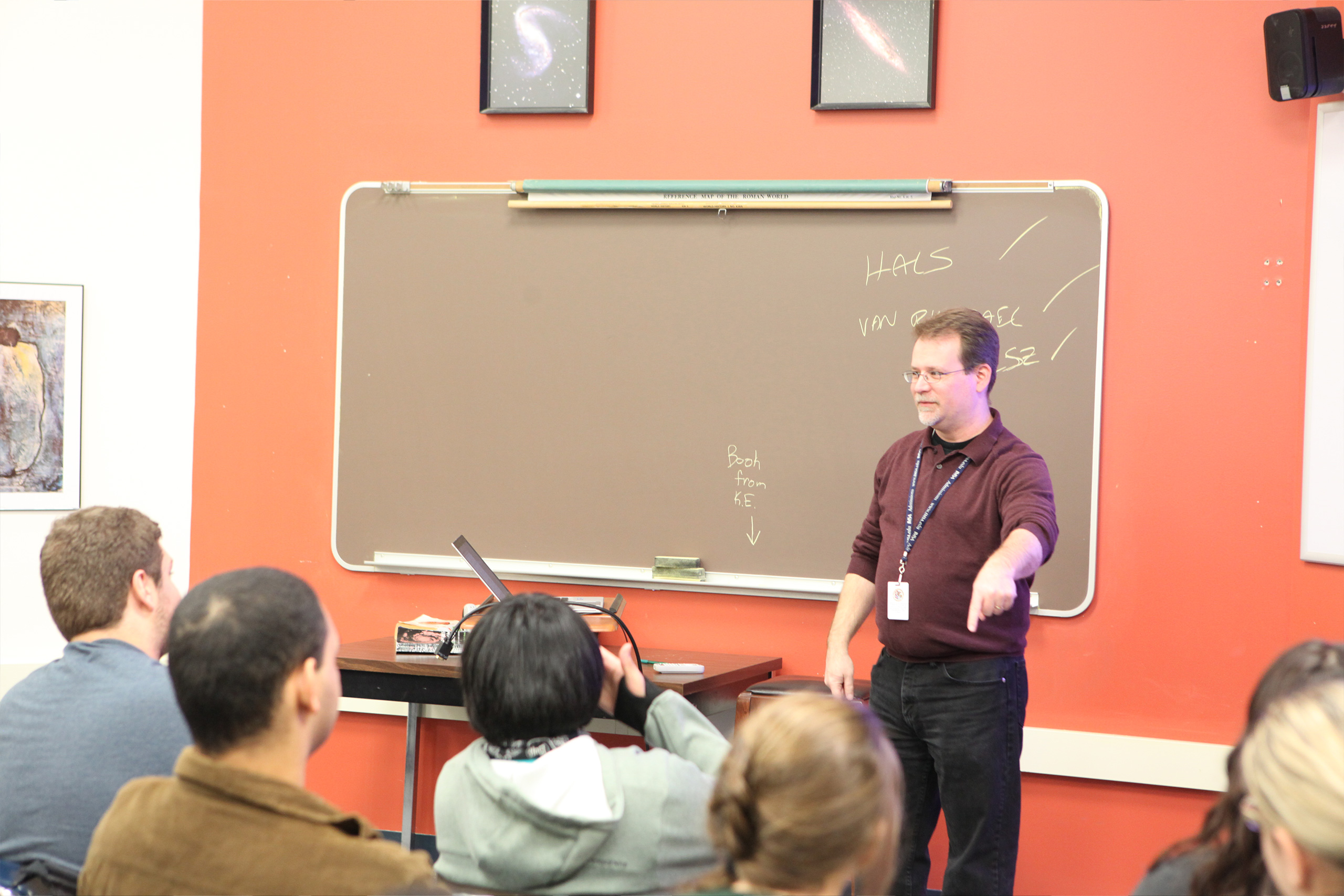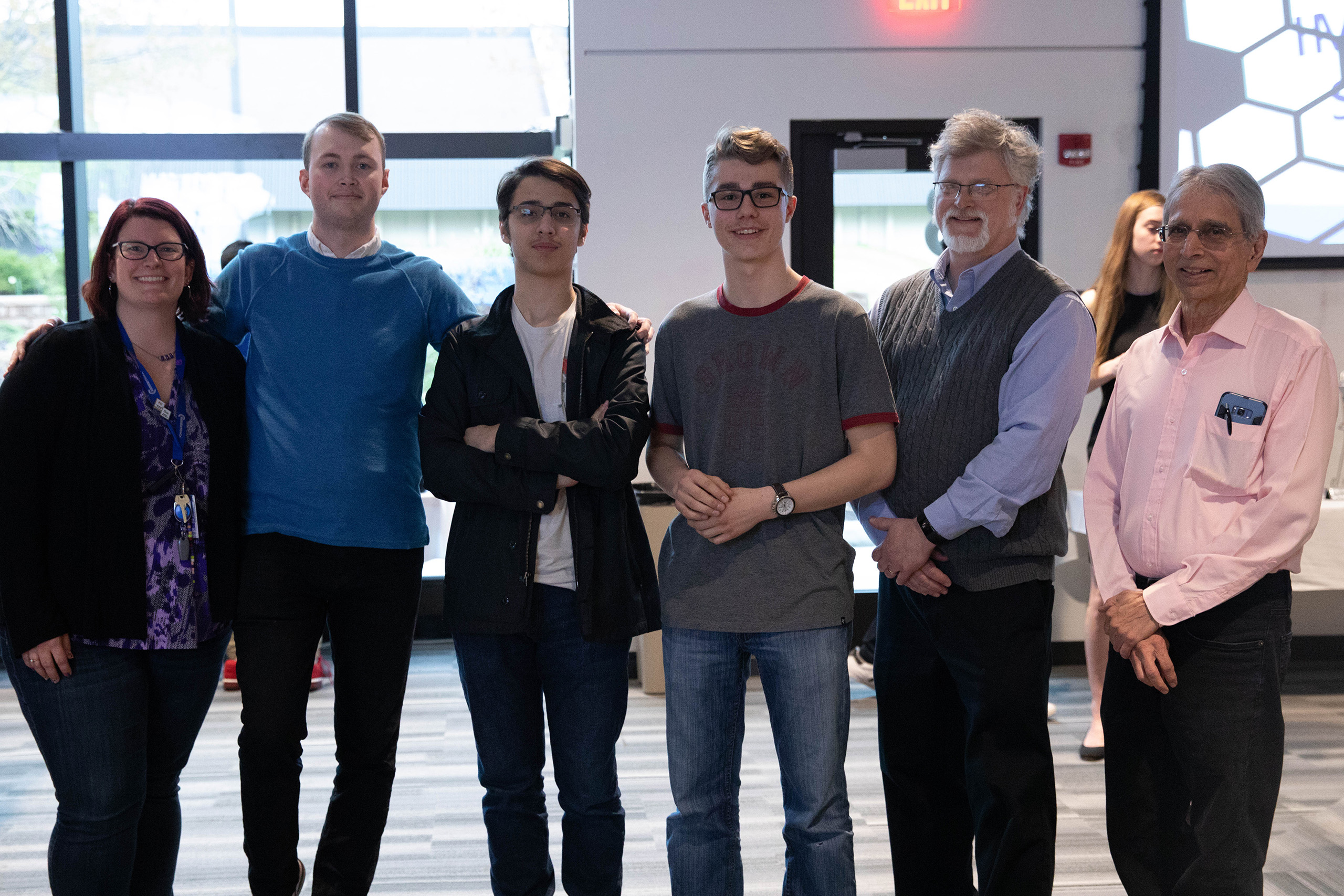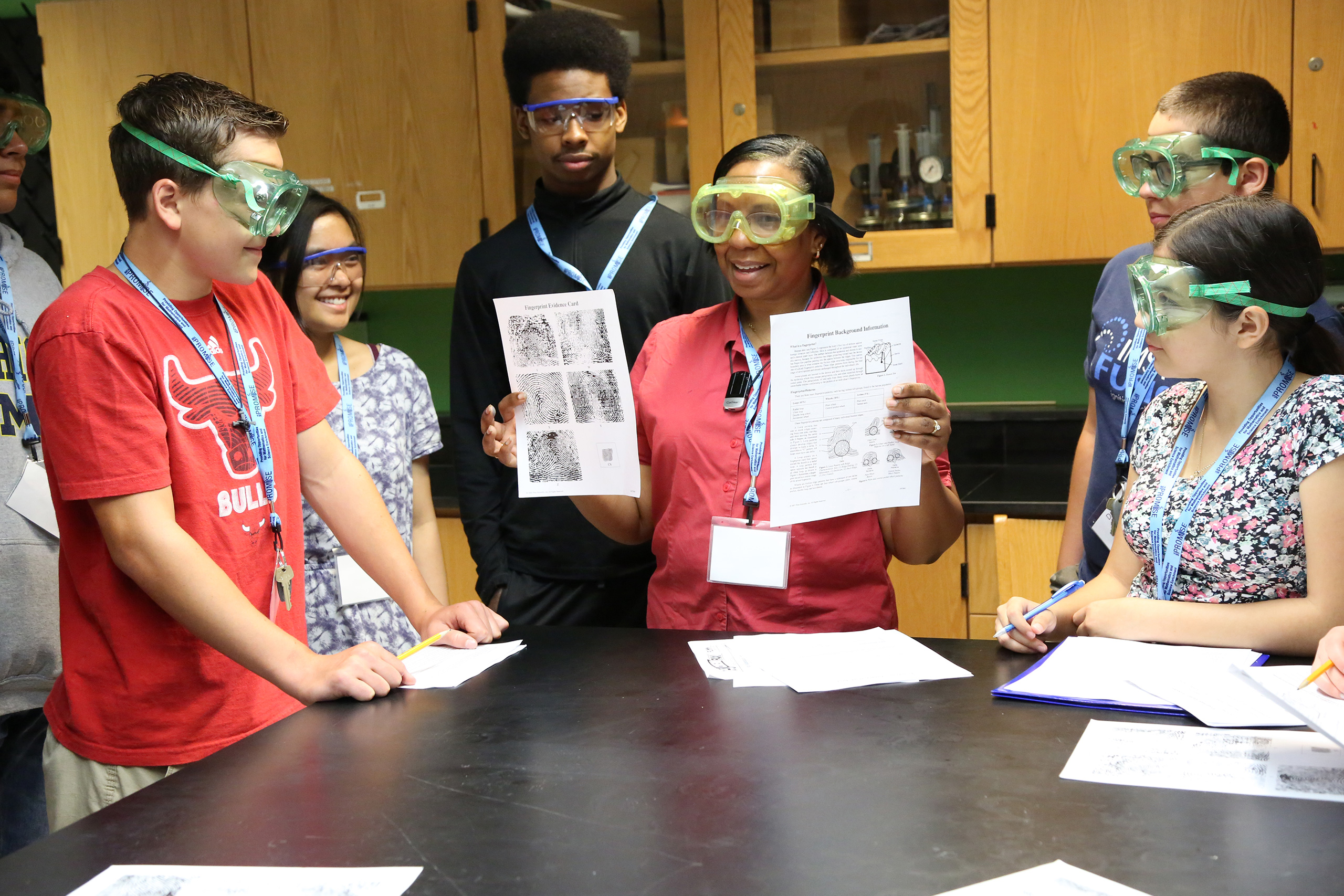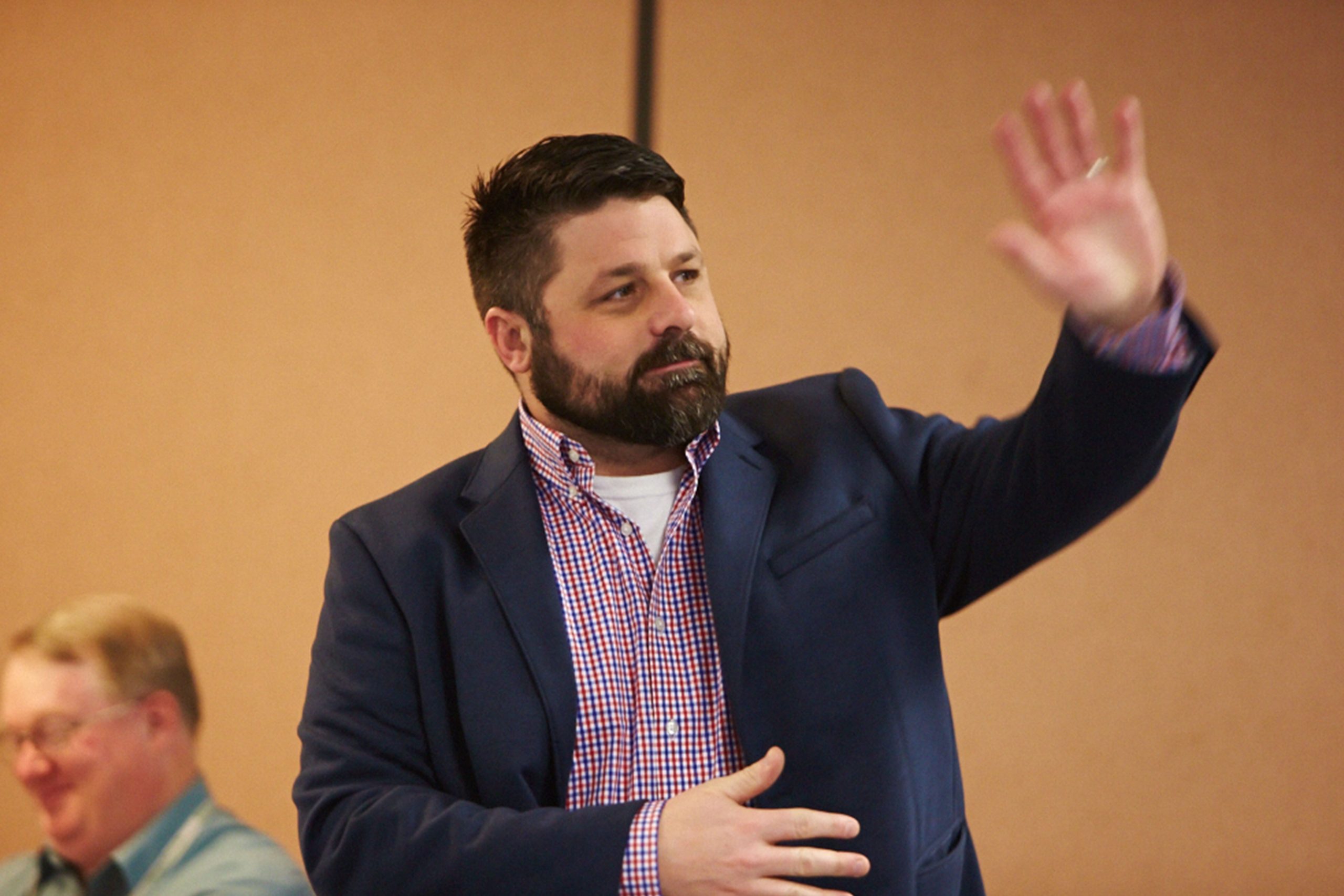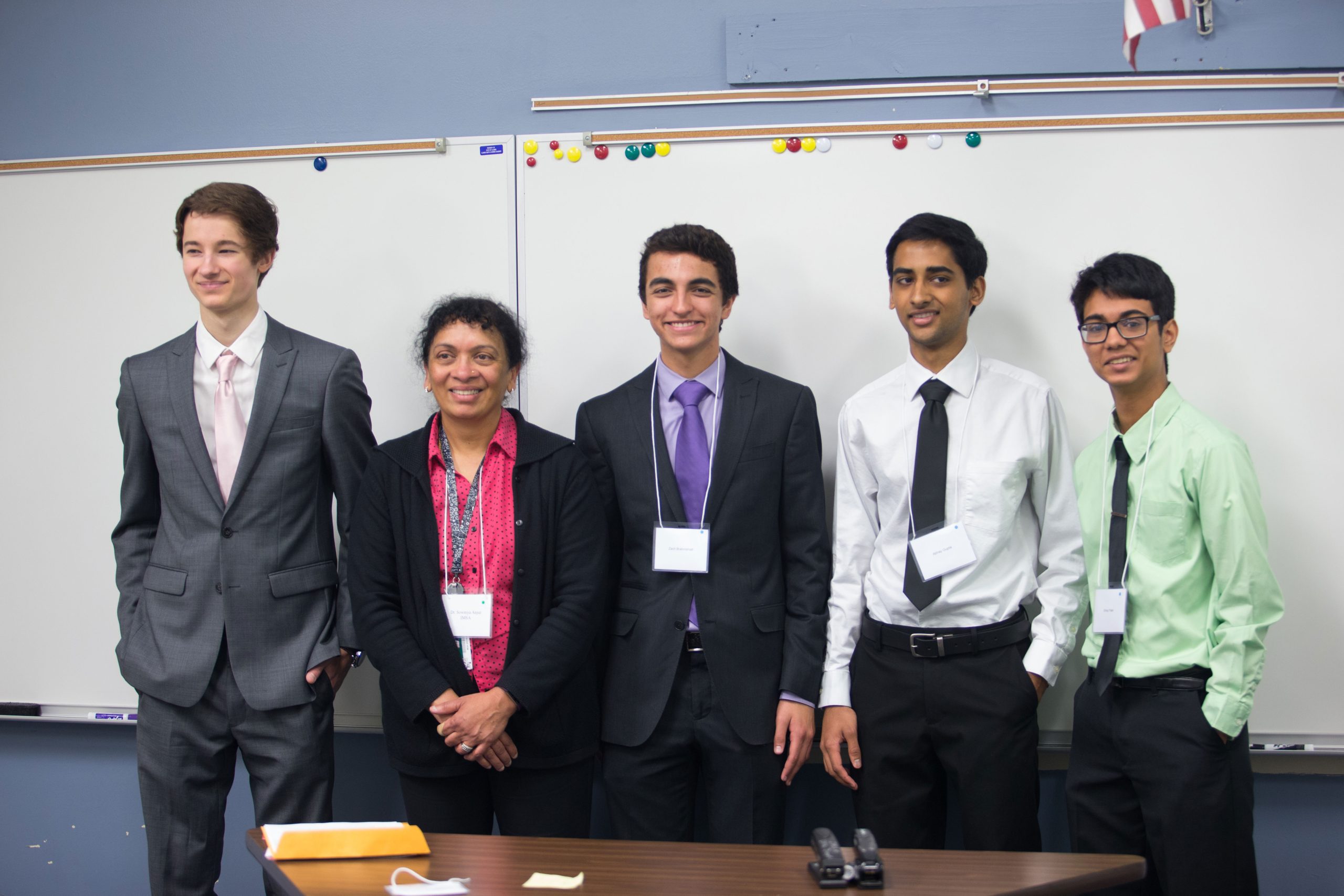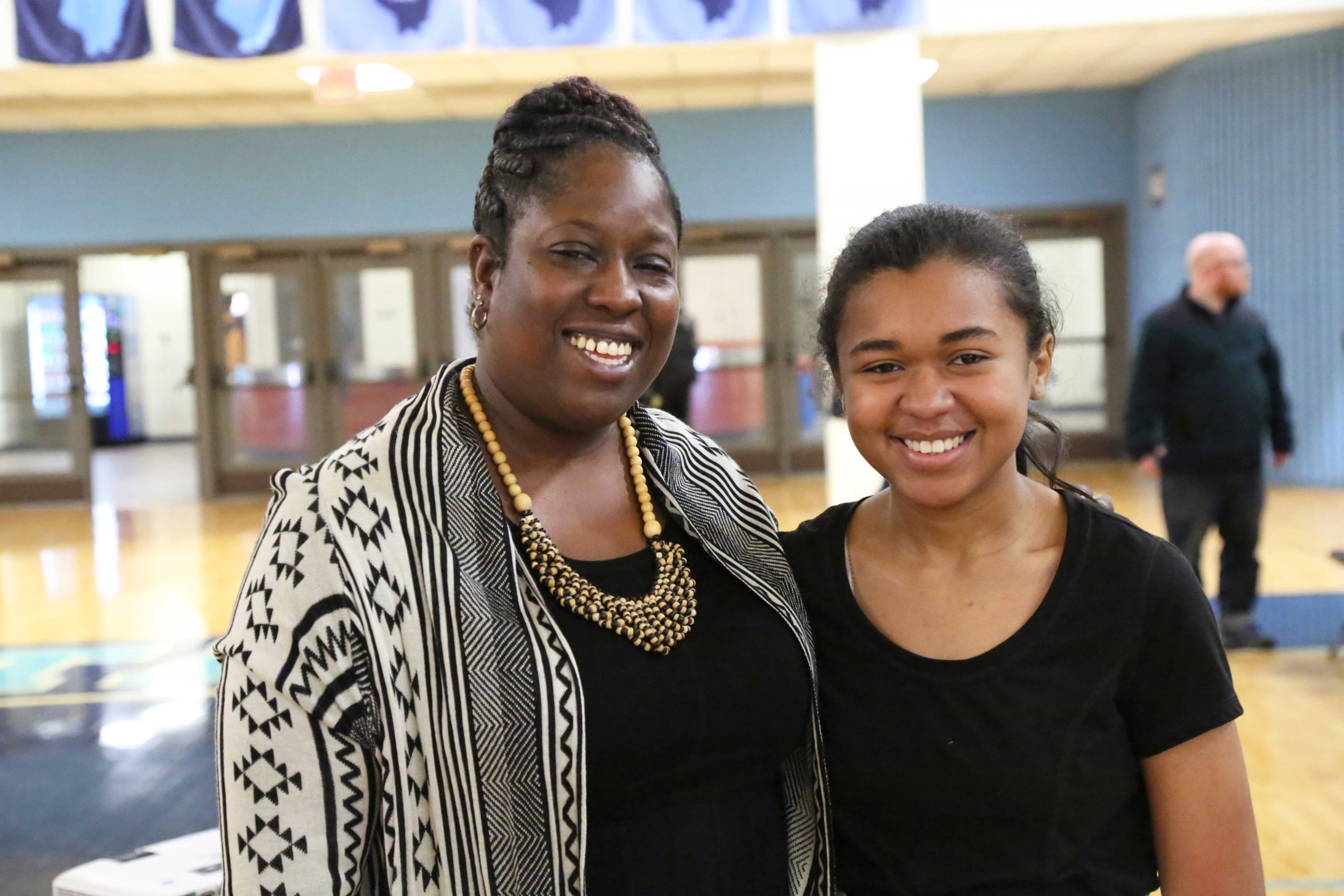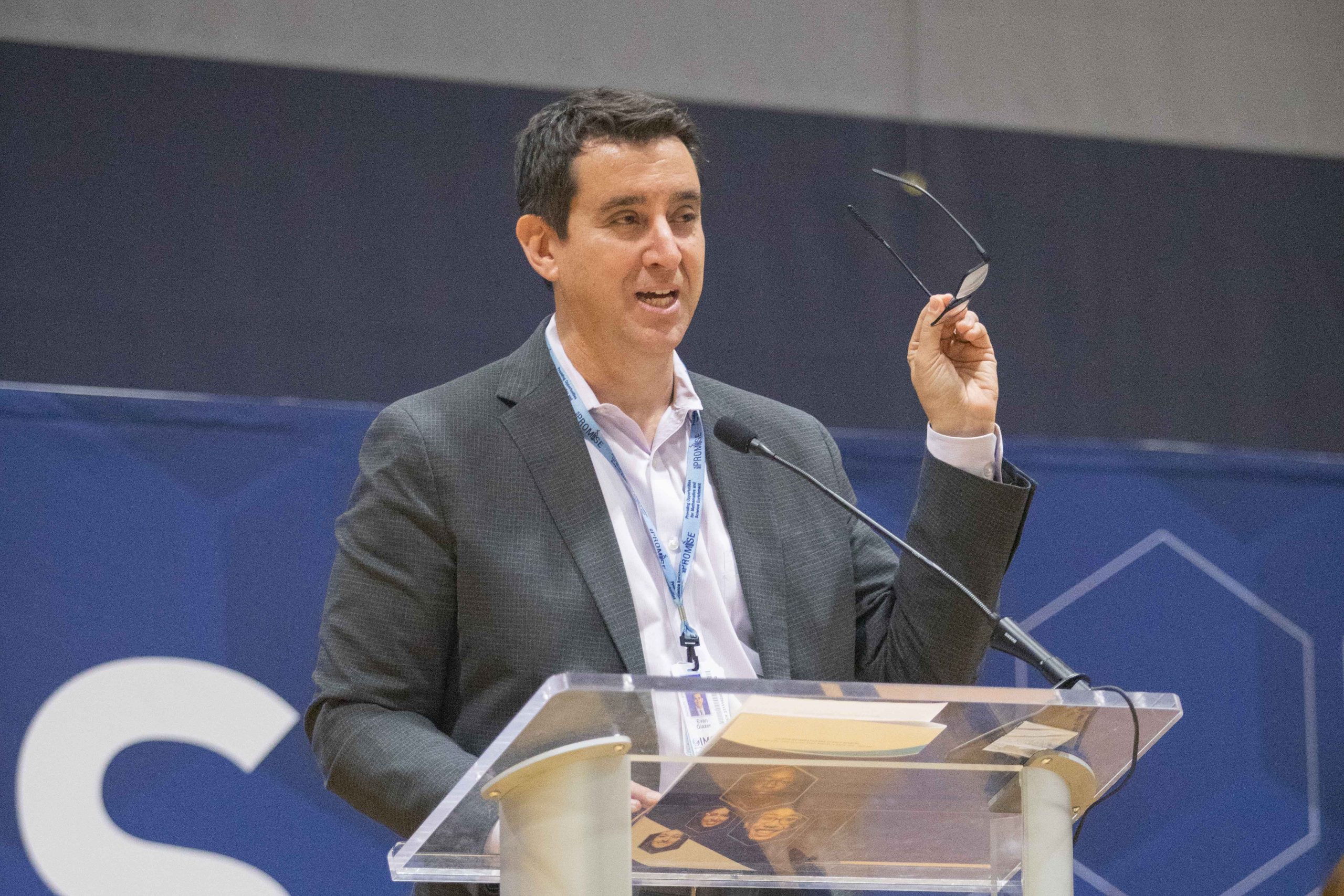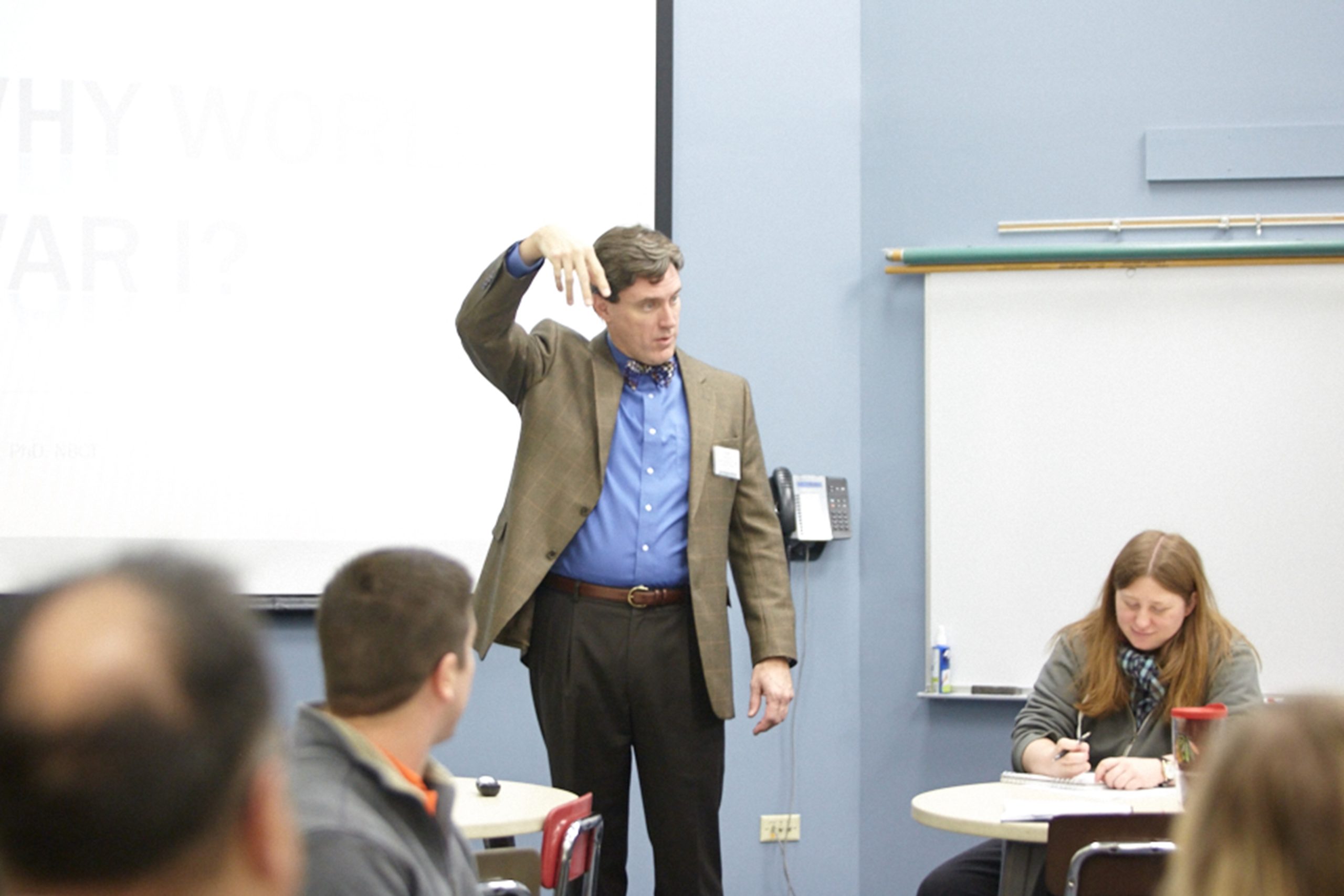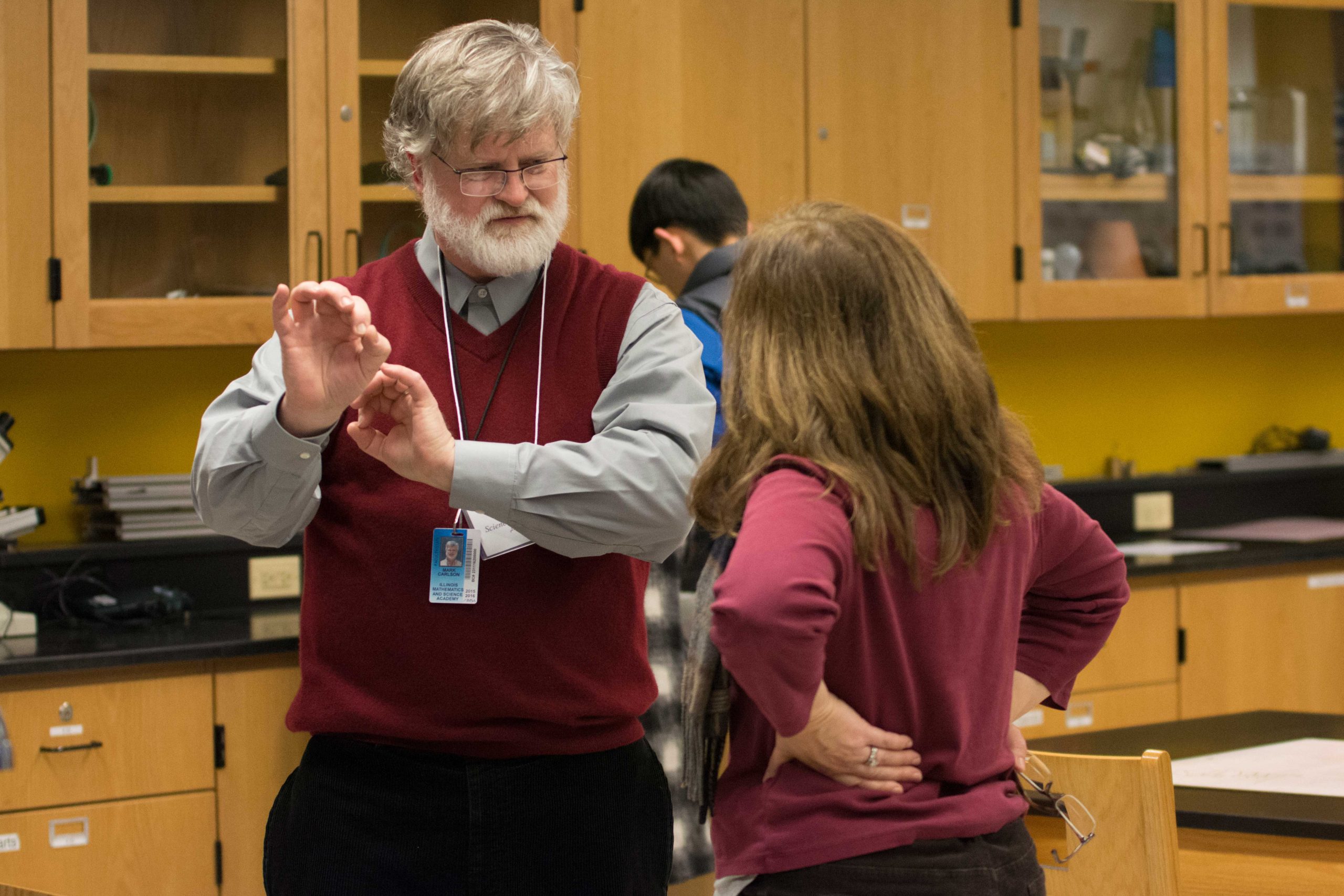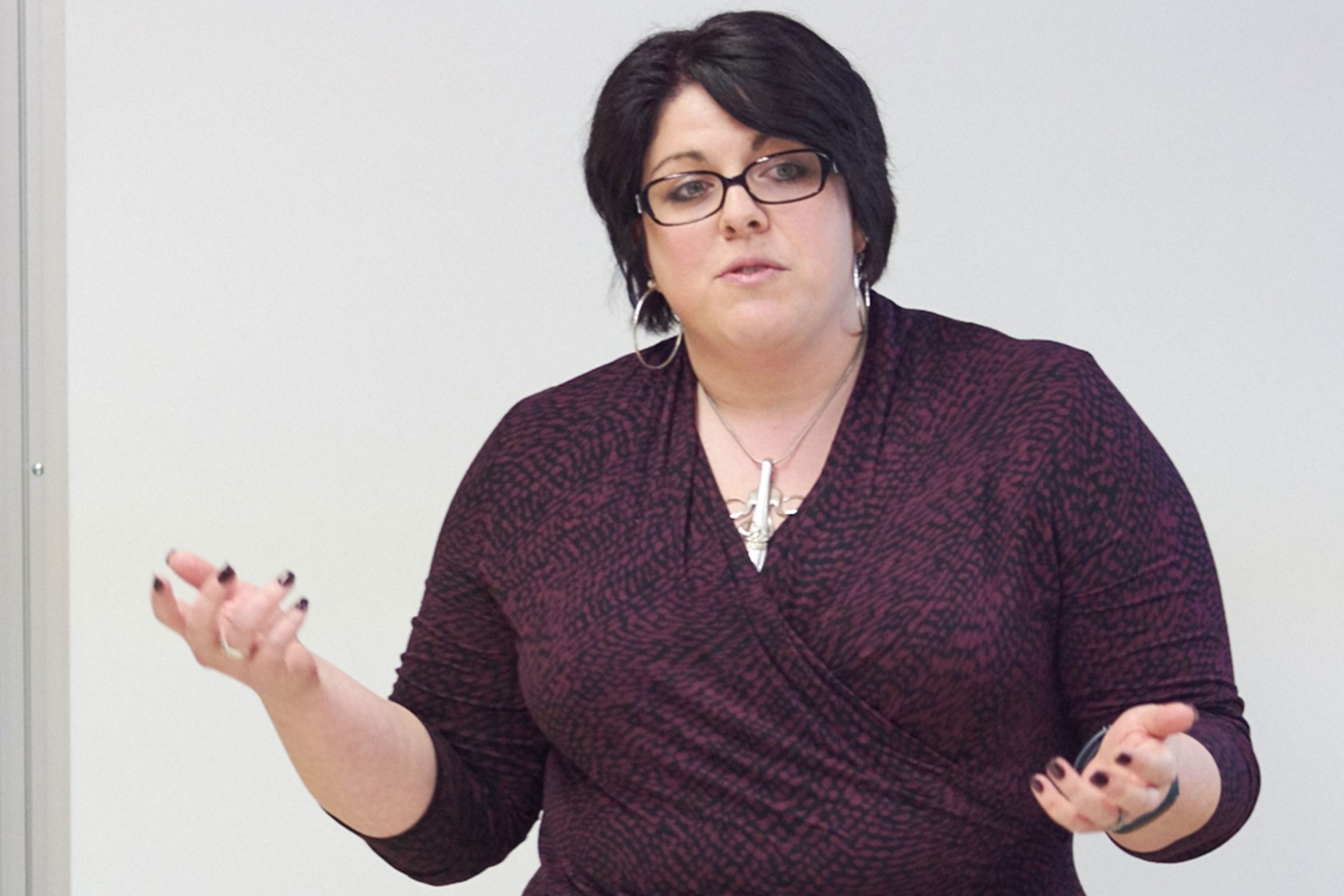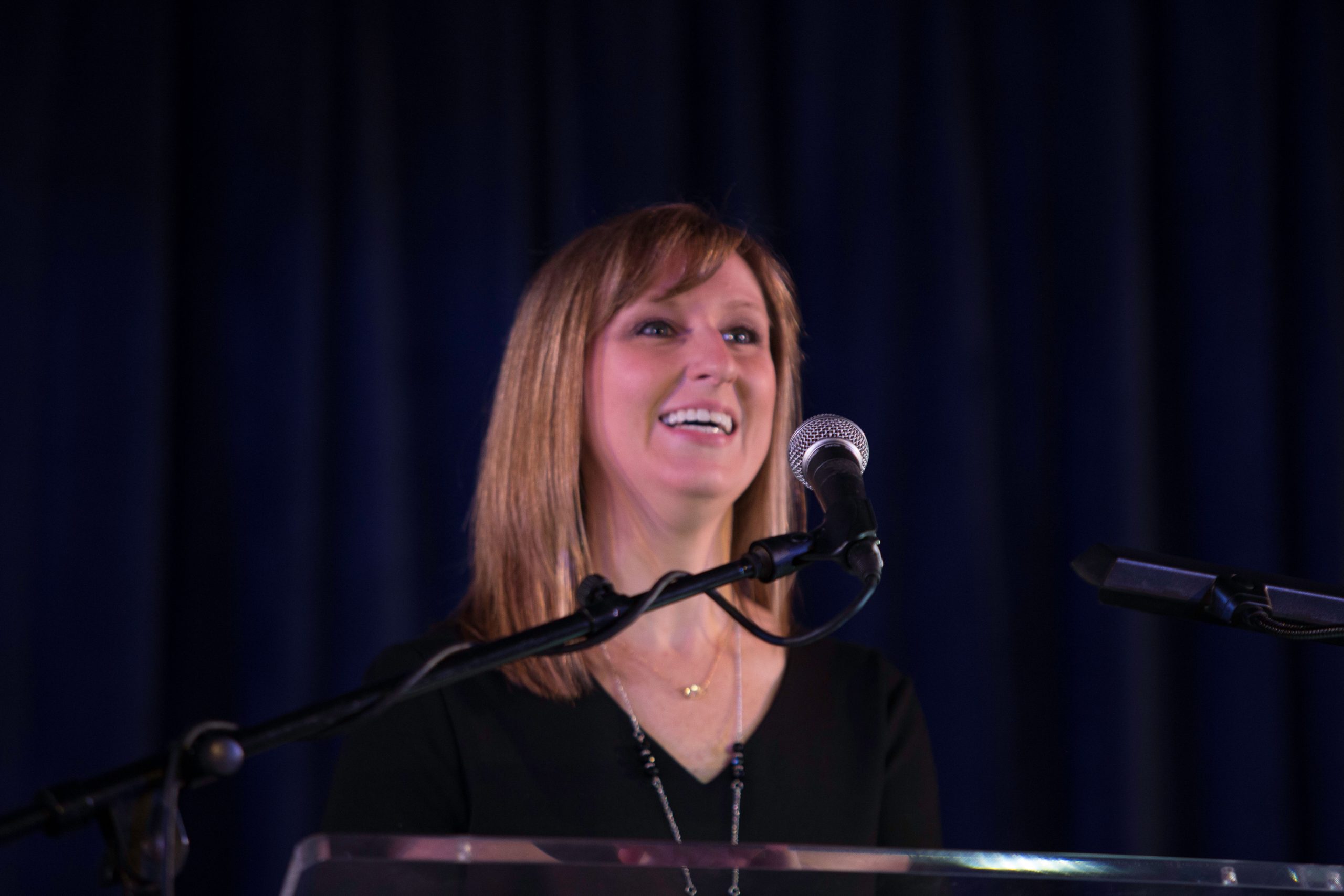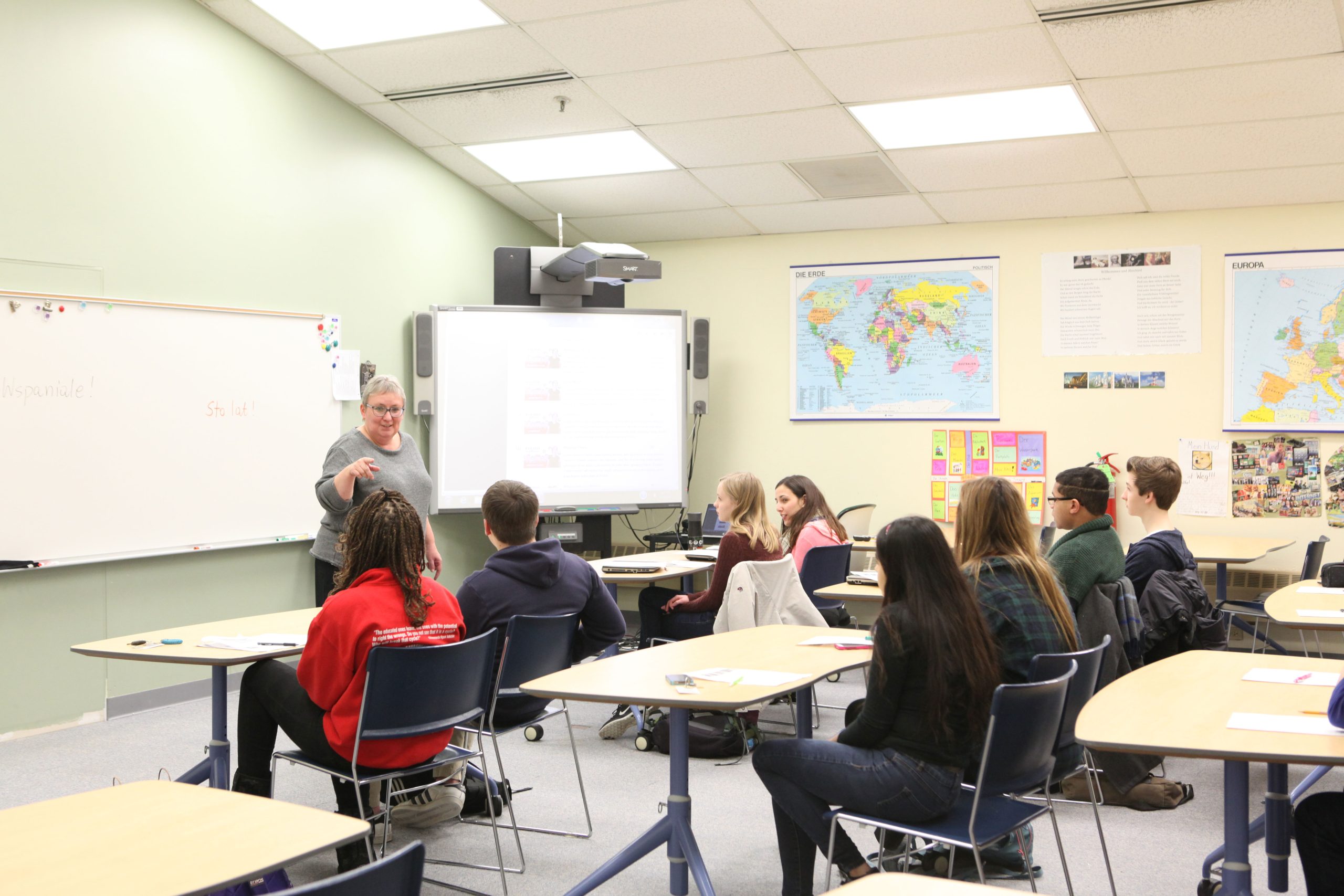 Our Commitment to Diversity, Equity, and Inclusion
Illinois Mathematics and Science Academy is an Equal Employment Opportunity Employer providing equal employment opportunities regardless of race, color, sex, sexual orientation, age, religion, or national origin. This policy also includes all disabled applicants, including disabled Vietnam-era veterans. IMSA utilizes only job-related criteria in making decisions concerning applicants and employees.
IMSA is committed to an equitable, diverse, inclusive teaching and learning environment. IMSA has committed to advancing equity in STEM education and representation and creating a diverse, inclusive community of global citizens who can realize their full potential and execute our mission to advance the human condition. Intentional integration of Cultural Competence, Diversity, Equity, Equity-Minded Frame, Excellence, and Inclusion is woven into every facet of the Academy. This Equity and Excellence work is an active and ongoing process involving structures, processes, and people and is not an isolated initiative.
We care about the safety and well-being of our IMSA internal and external community. Please check out our COVID-19 resources and information here.