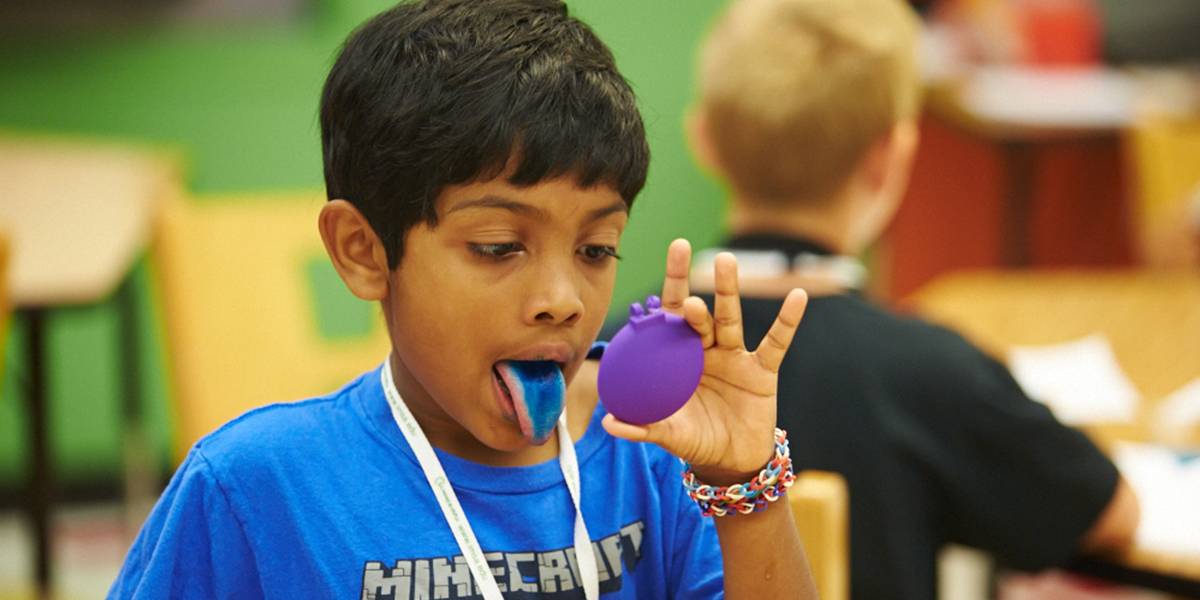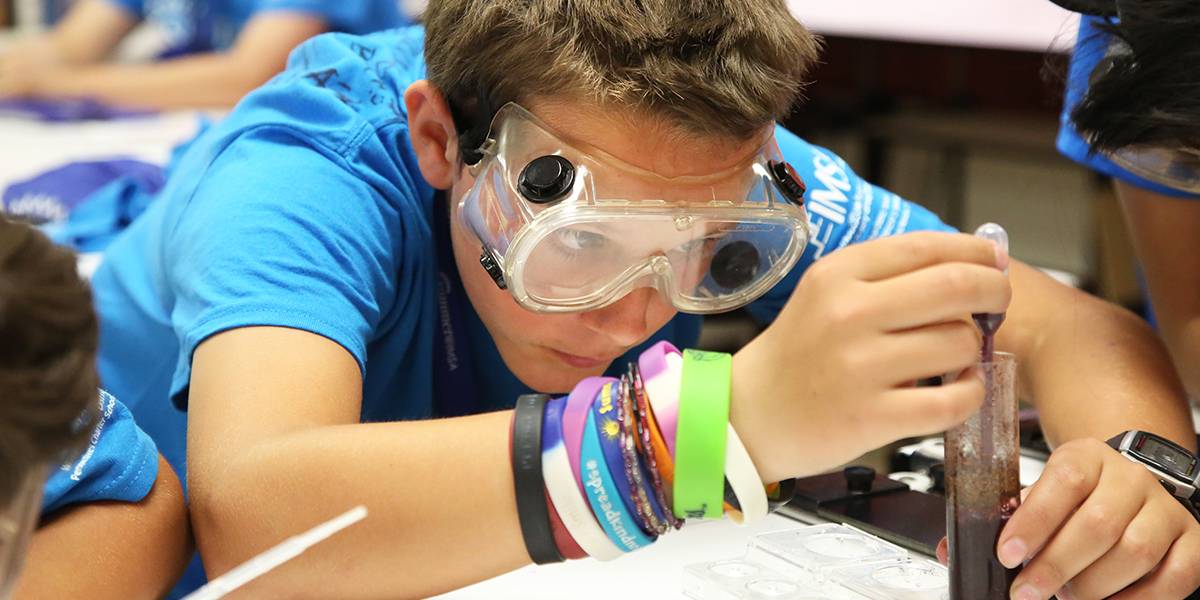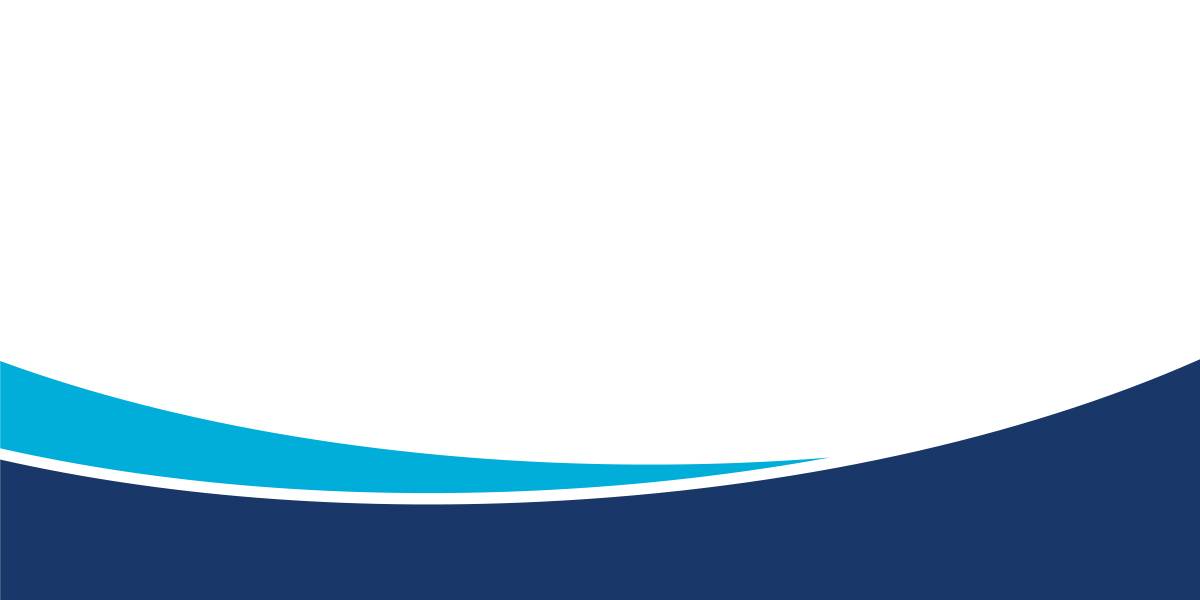 Upcoming Events
IMSAloquium is an annual, public event during which the IMSA community showcases research and other innovative work done during the year. SIR students present on their research, even if it is still ongoing. Students doing independent studies and other innovative work are also invited to present. In addition, Research Mentors and IMSA community members facilitate participant-centered workshops related to research they are engaged in on campus. The event also features a keynote speech and brief comments from members of the IMSA staff.

(more…)

Join us for a celebration of entrepreneurial and tech innovations from the IMSA community! Monday, April 29, 2019 | 5:00 - 8:00 pm Light refreshments provided. RSVP by April 24, 2019. (more…)

Join us for the Annual Hollister Lecture:

The Hollister Lecture series aims to inform students about various social issues and topics in student leadership and is sponsored by the family of one of IMSA's former faculty Dr. Bernard Hollister.