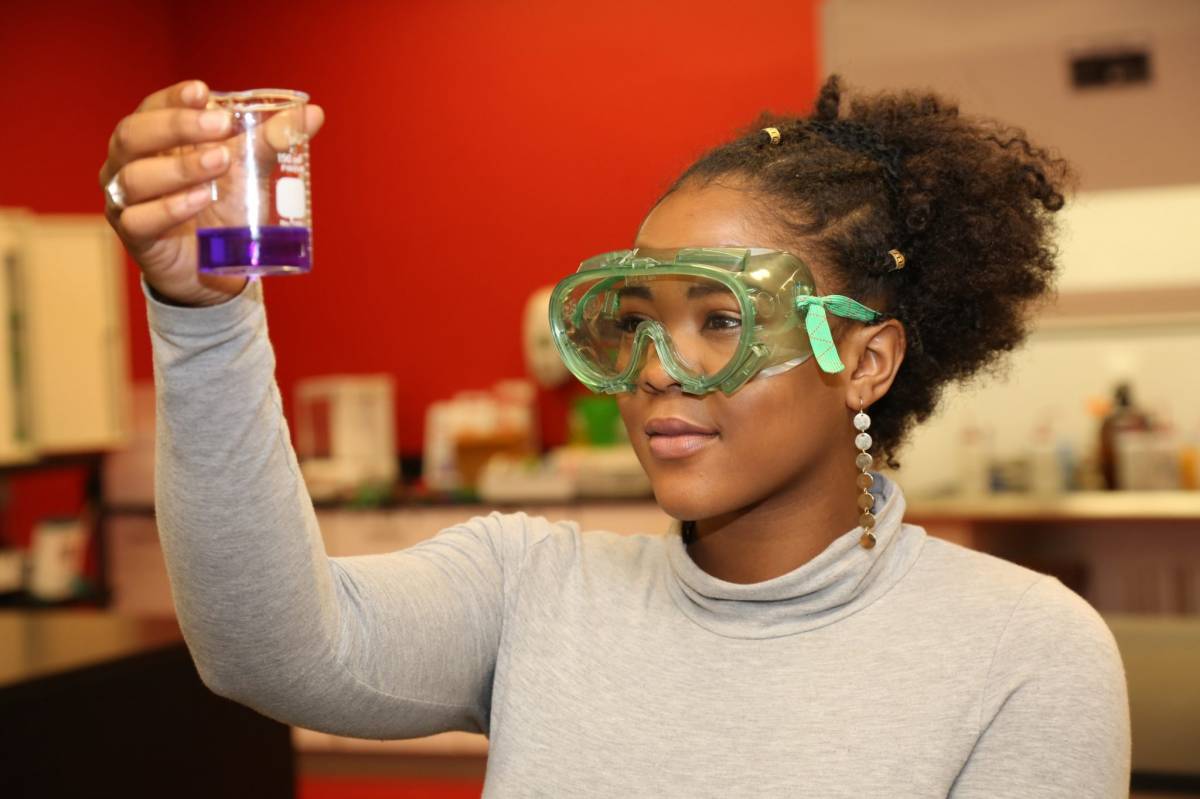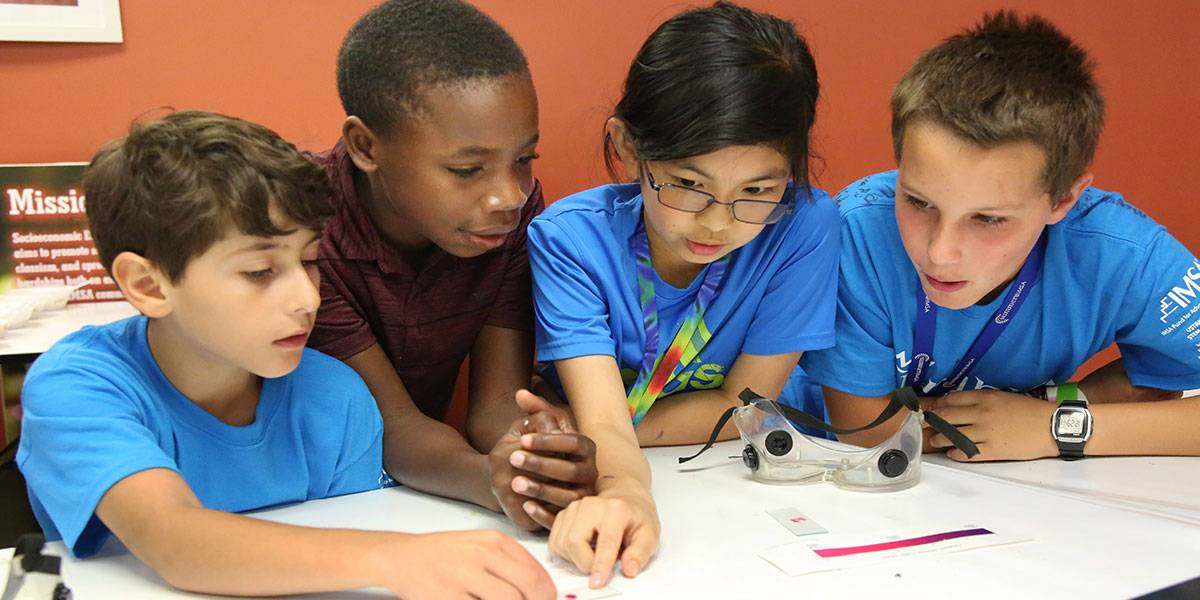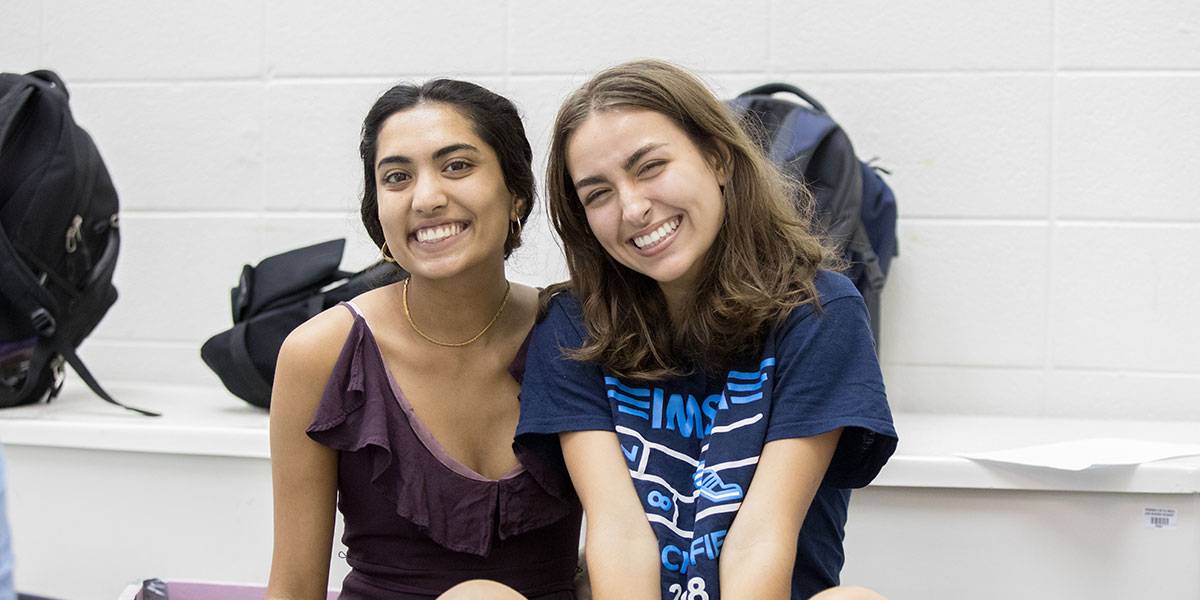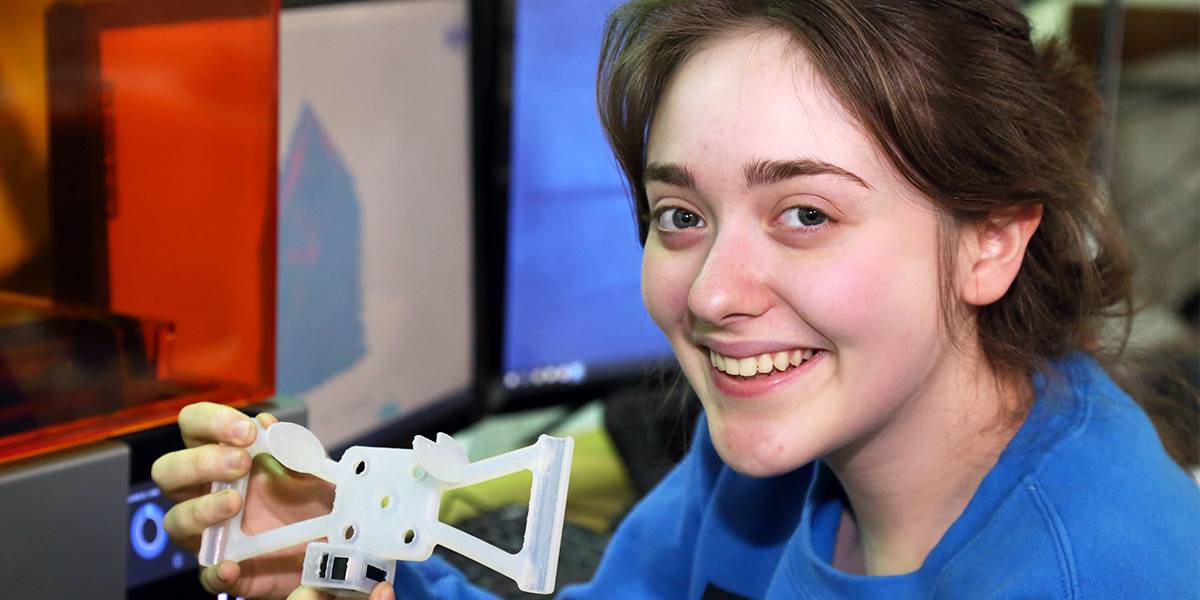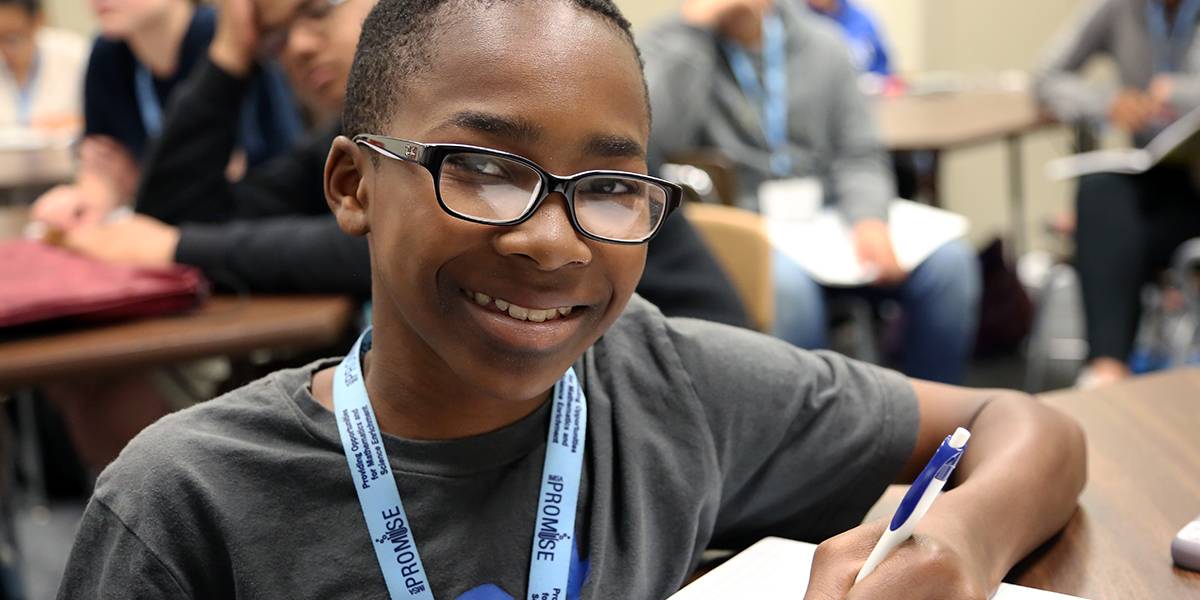 Upcoming Events
Final exams for the Fall 2018 semester will take place on Tuesday, December 18 - Thursday, December 20. Wishing students the best of luck as they prepare for their end-of-term examinations!

IMSA will be closed starting Friday, December 21 at 5:00 pm through Tuesday, January 1. The Academy will reopen on Tuesday, January 2 for IMSA staff. Residence halls will reopen on Sunday, January 6 at 3:00 pm for students.

Intersession is a week long learning opportunity, offered between first and second semester. Sessions are offered by faculty, staff, students, alumni, and outside guests. Courses range from special math and science topics to cultural studies to off-campus educational trips and everything in between. Intersession allows students to explore areas of interest outside the curriculum.