Illinois Mathematics and Science Academy's ground-breaking teaching methods and academically driven students create the ideal learning environment! Designed as a learning laboratory, IMSA allows teachers the flexibility to develop and implement their curriculum among students who are excited and passionate about learning. The State of Illinois funds IMSA, so academically talented Illinois students (grades 10-12) attend the tuition-free, residential college preparatory program. For the 2023-2024 Academic school year, IMSA is accepting a small number of tuition-paying students from outside Illinois. This allows students from all different backgrounds to collaborate, innovate, and learn in this unique environment.
Current Openings
All current openings will support IMSA's Diversity Stance by ensuring the delivery of quality, equitable, and inclusive constituent-centered support while promoting and maintaining an inclusive work environment and culture that embraces the diversity of people and perspectives collaborating at IMSA to ignite and nurture creative, ethical, scientific minds that advance the human condition.
The Illinois Mathematics and Science Academy (IMSA) is committed to an equitable, diverse, and inclusive teaching and learning environment. Through a model of Equity and Excellence, IMSA has committed to advancing equity in STEM education and representation and creating a diverse, inclusive community of global citizens who can realize their full potential and execute our mission to advance the human condition. Explore open faculty positions:
Employee Benefits
As a state-funded institution, IMSA's comprehensive employment benefits are provided by the State of Illinois. Our fiscal year for employment benefits runs from July 1 – June 30. The State Universities Retirement System of Illinois (SURS) provides retirement benefits.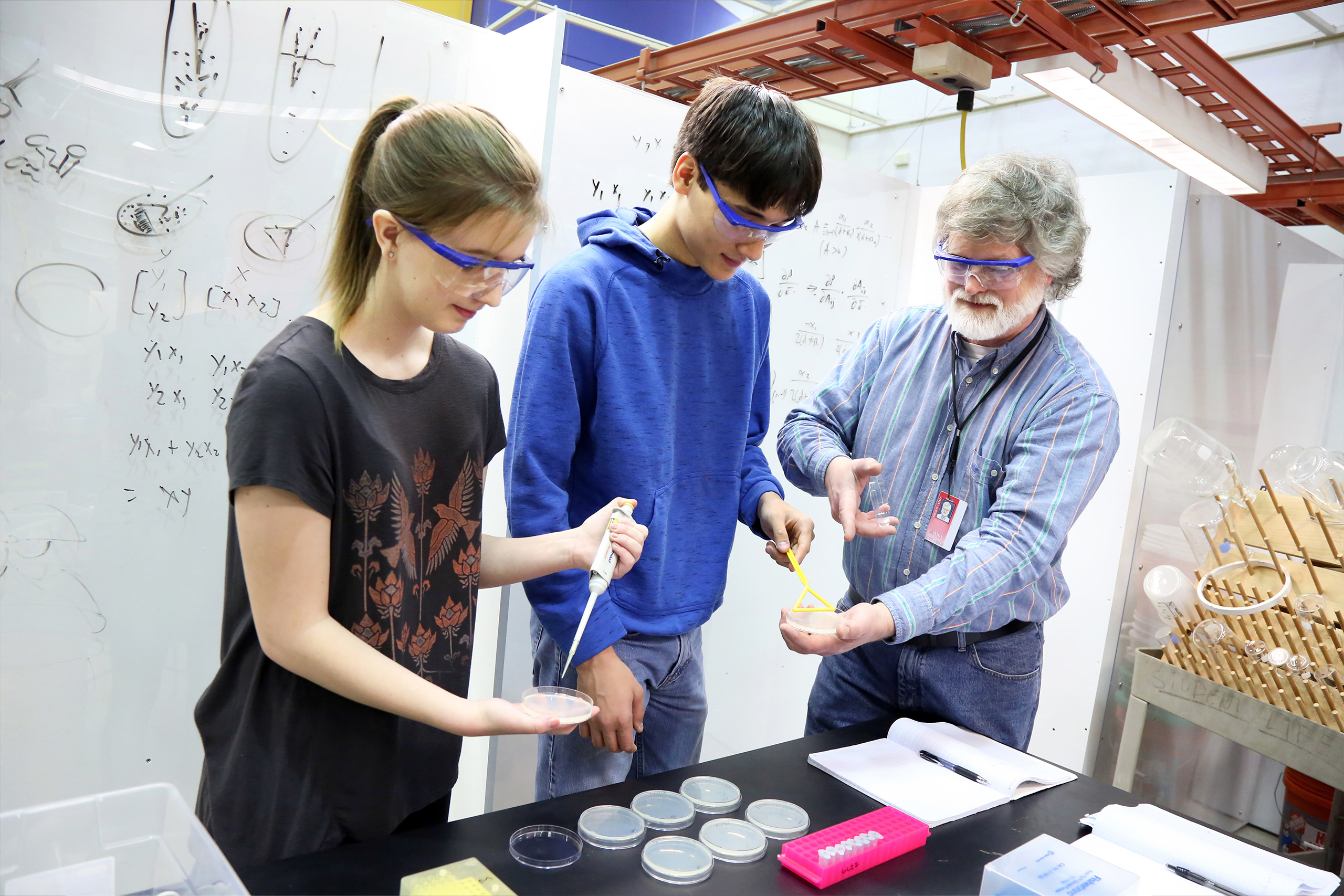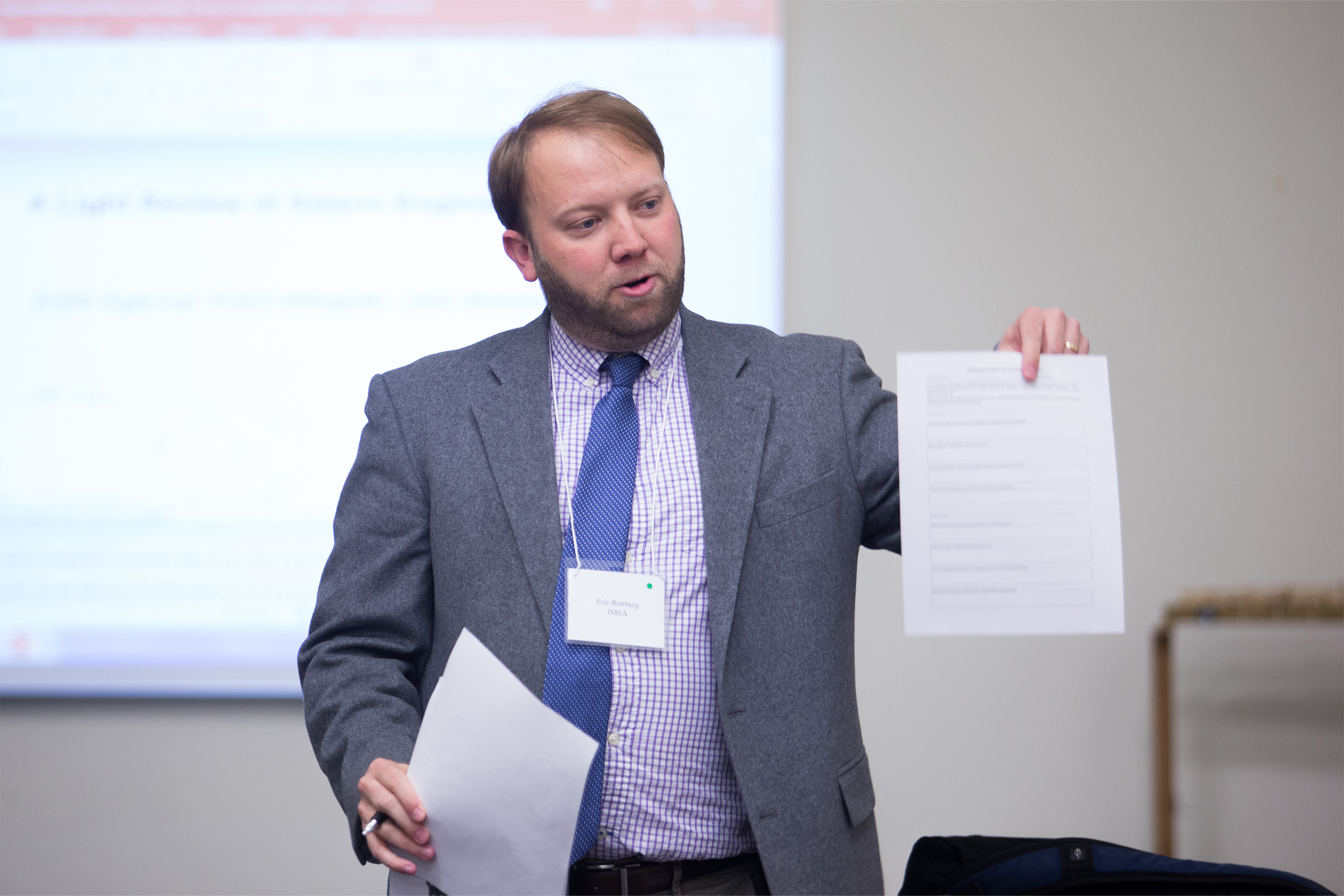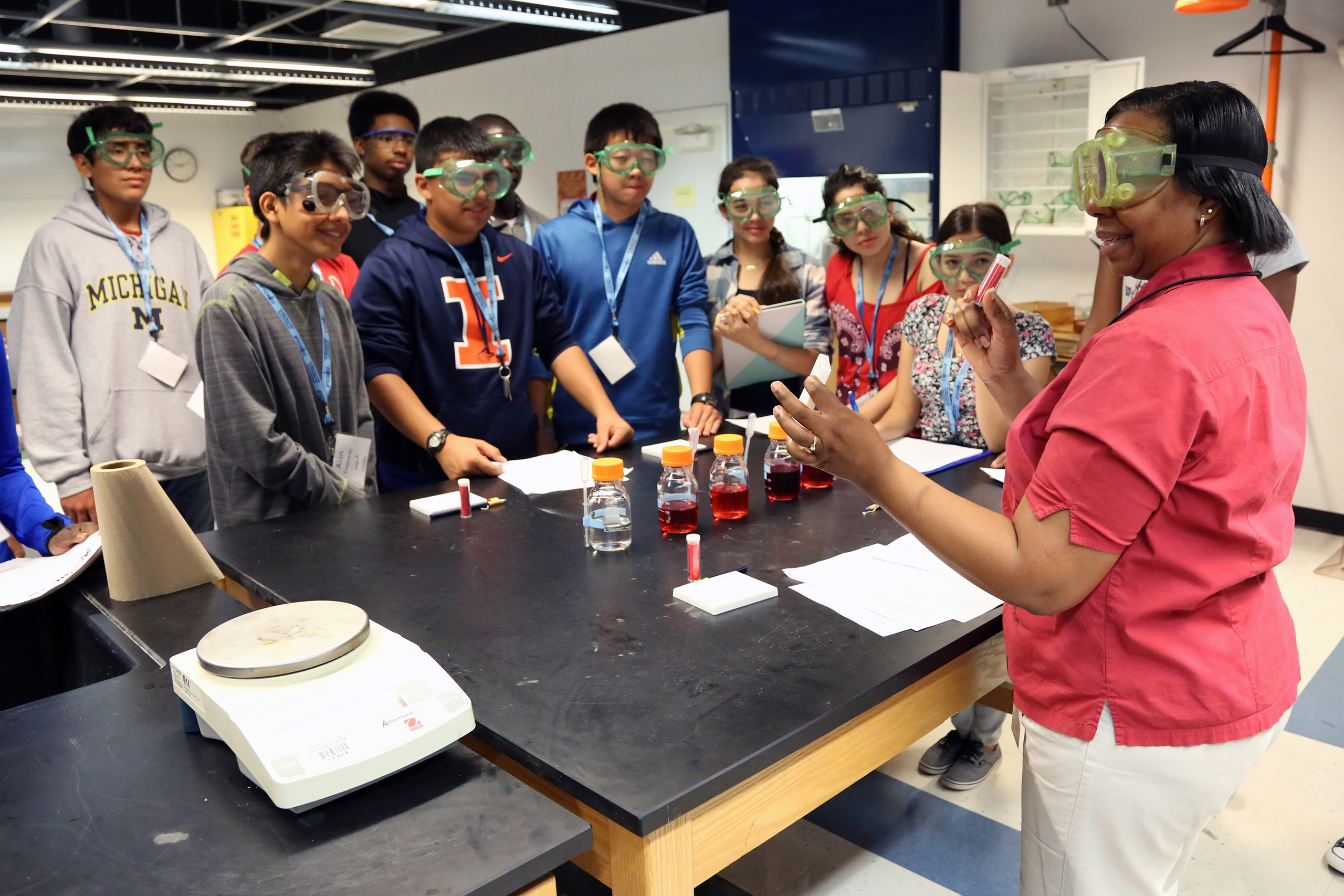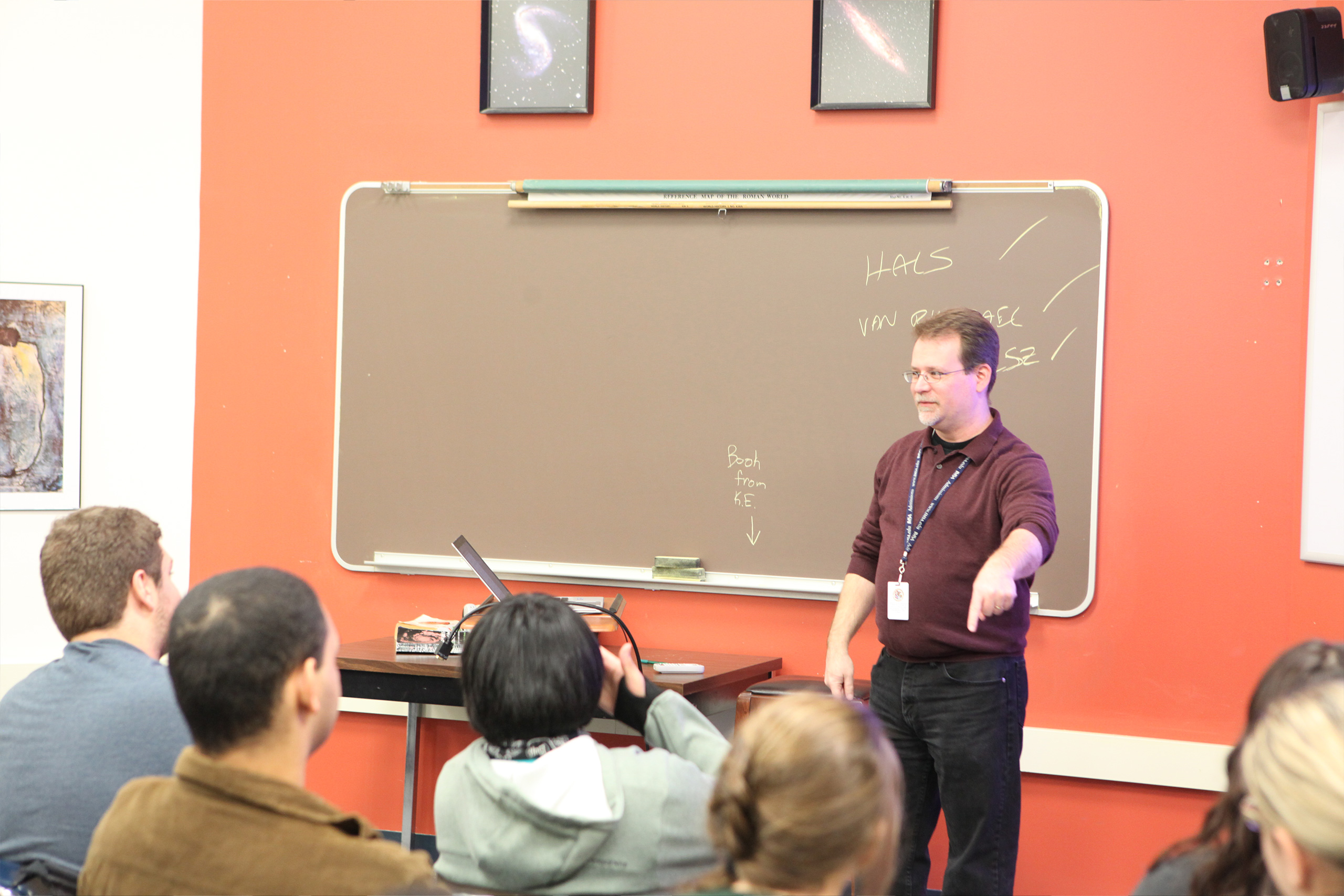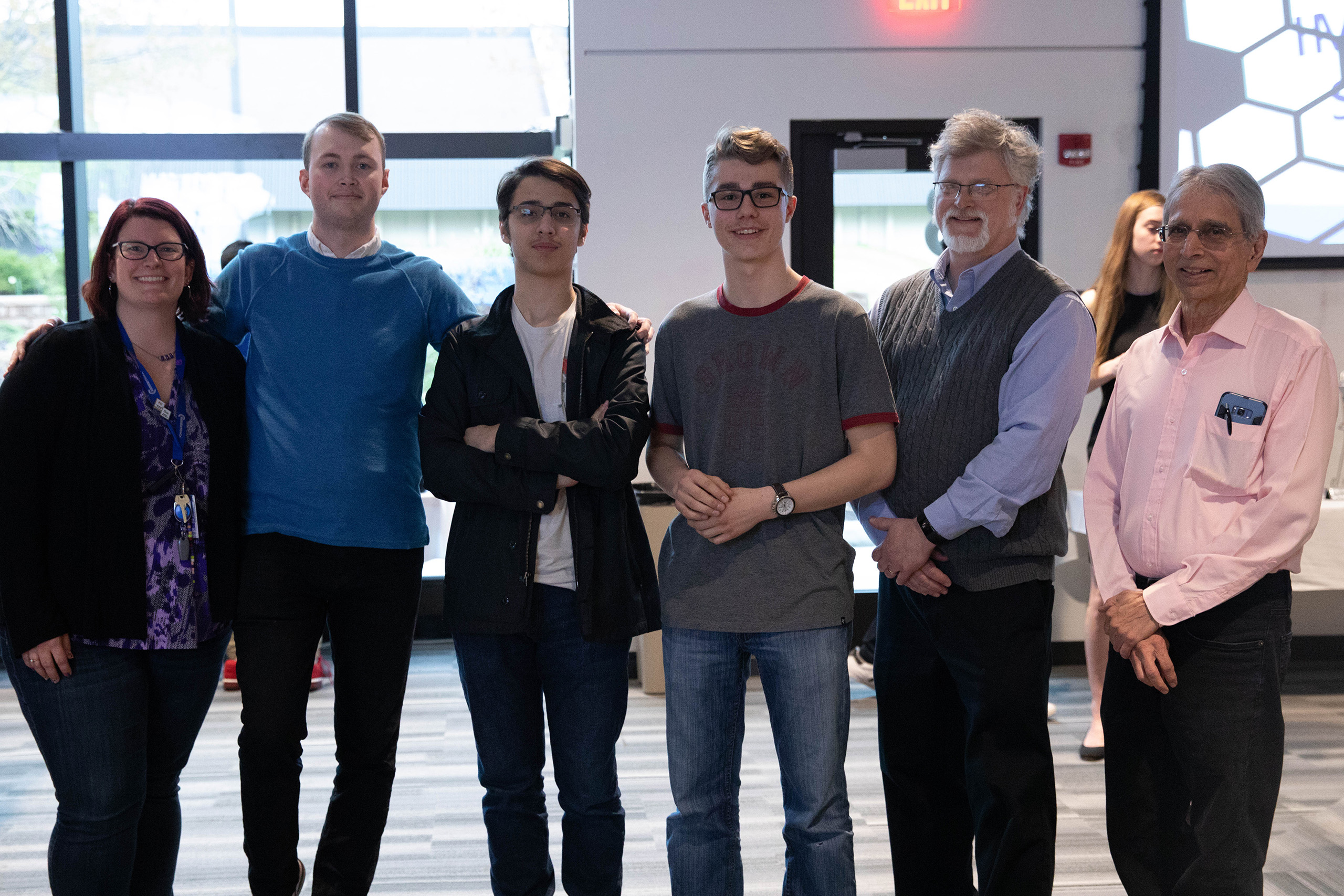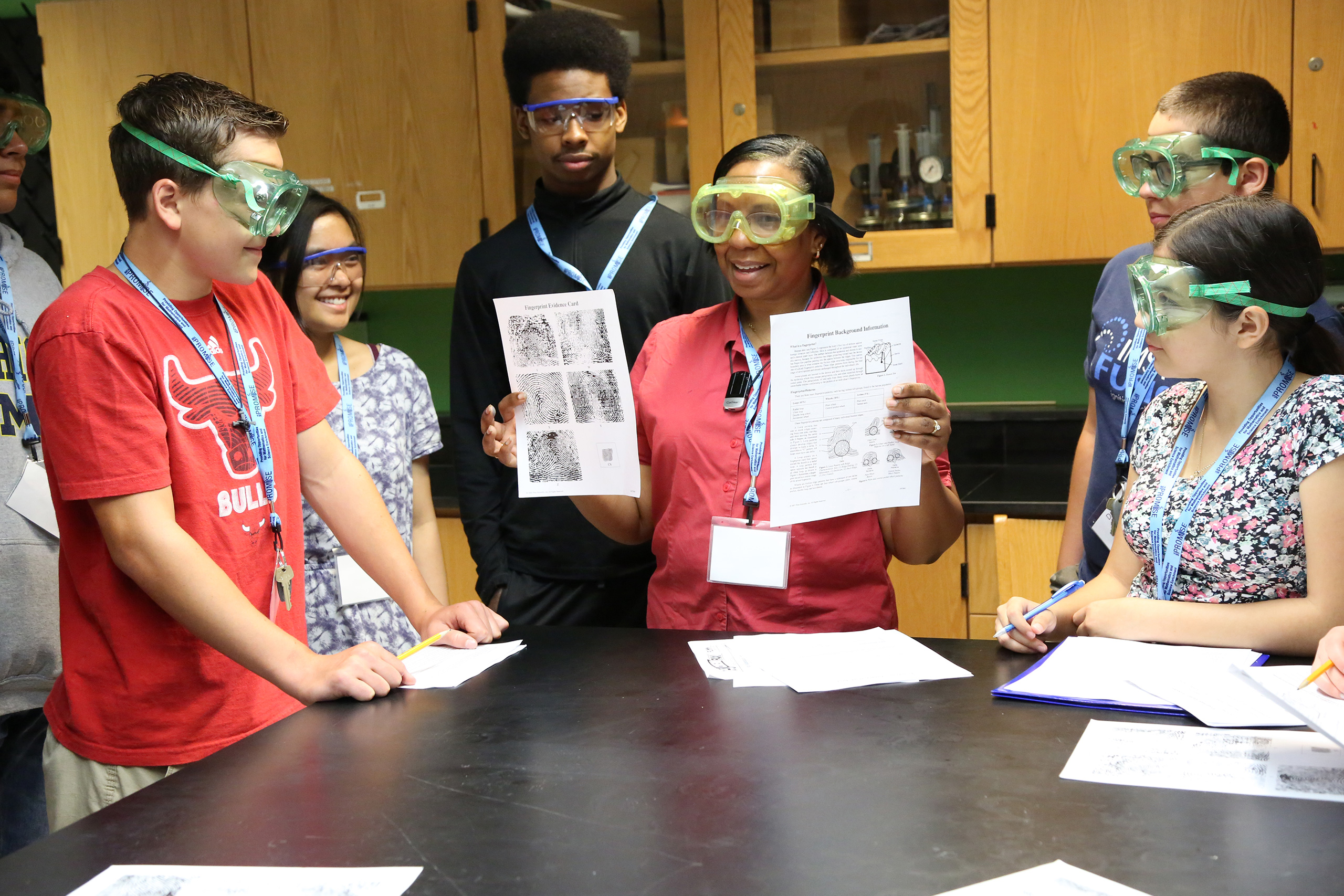 ---