Summer Internships for Tomorrow's Educators (SITE) Program
SITE provides college education and STEM majors with training, mentorship and support, feedback, and classroom opportunities during the summer months.
SITE Interns will:
teach IMSA-created, hands-on, minds-on STEM content to students in IMSA's summer programs.
work and teach alongside IMSA high school students who are part of the ALLIES program.
receive training in inquiry-based teaching techniques, material preparation, classroom management, and the elements of successful informal STEM learning.
receive an hourly salary.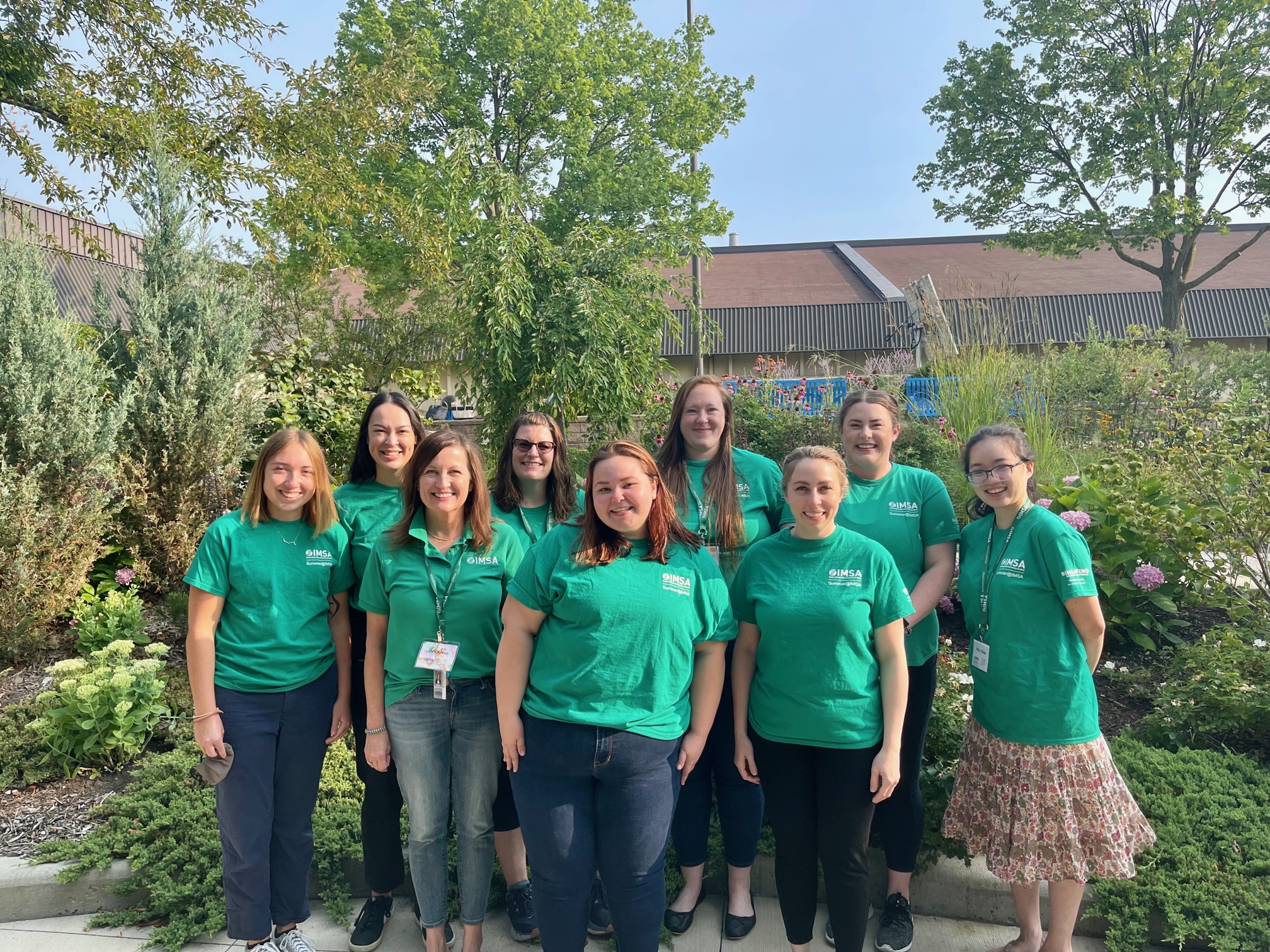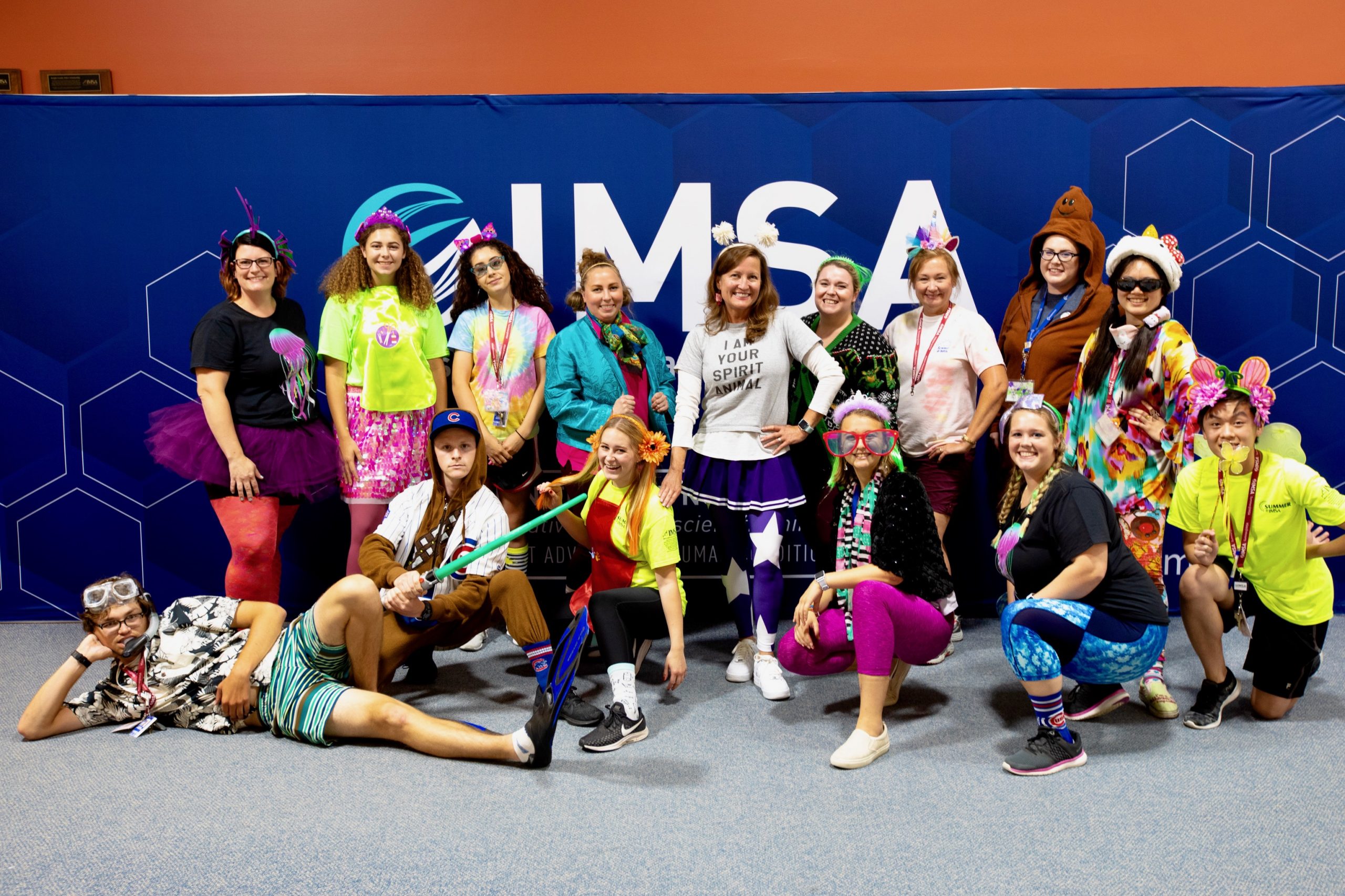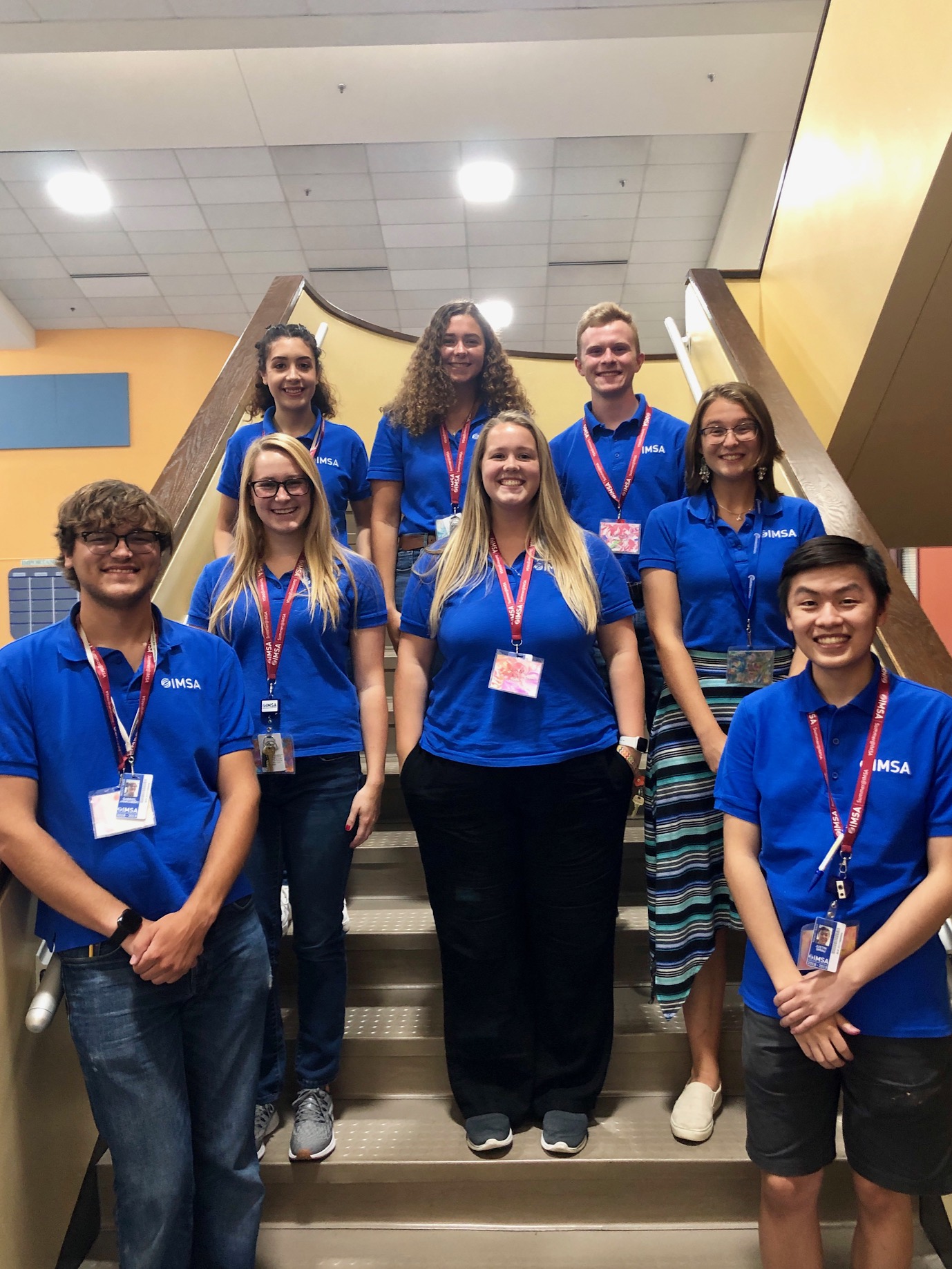 IMG_2985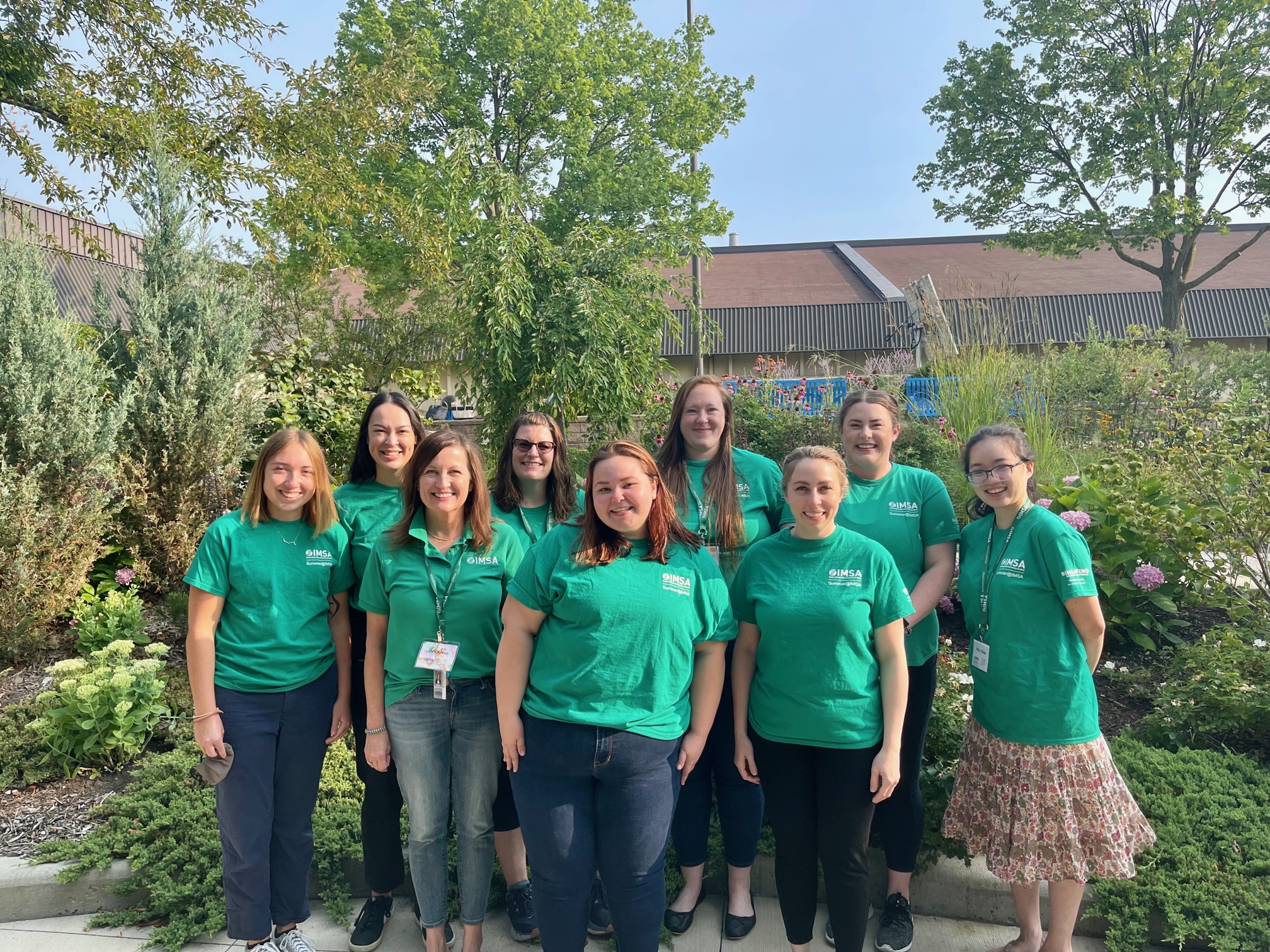 IMG_7668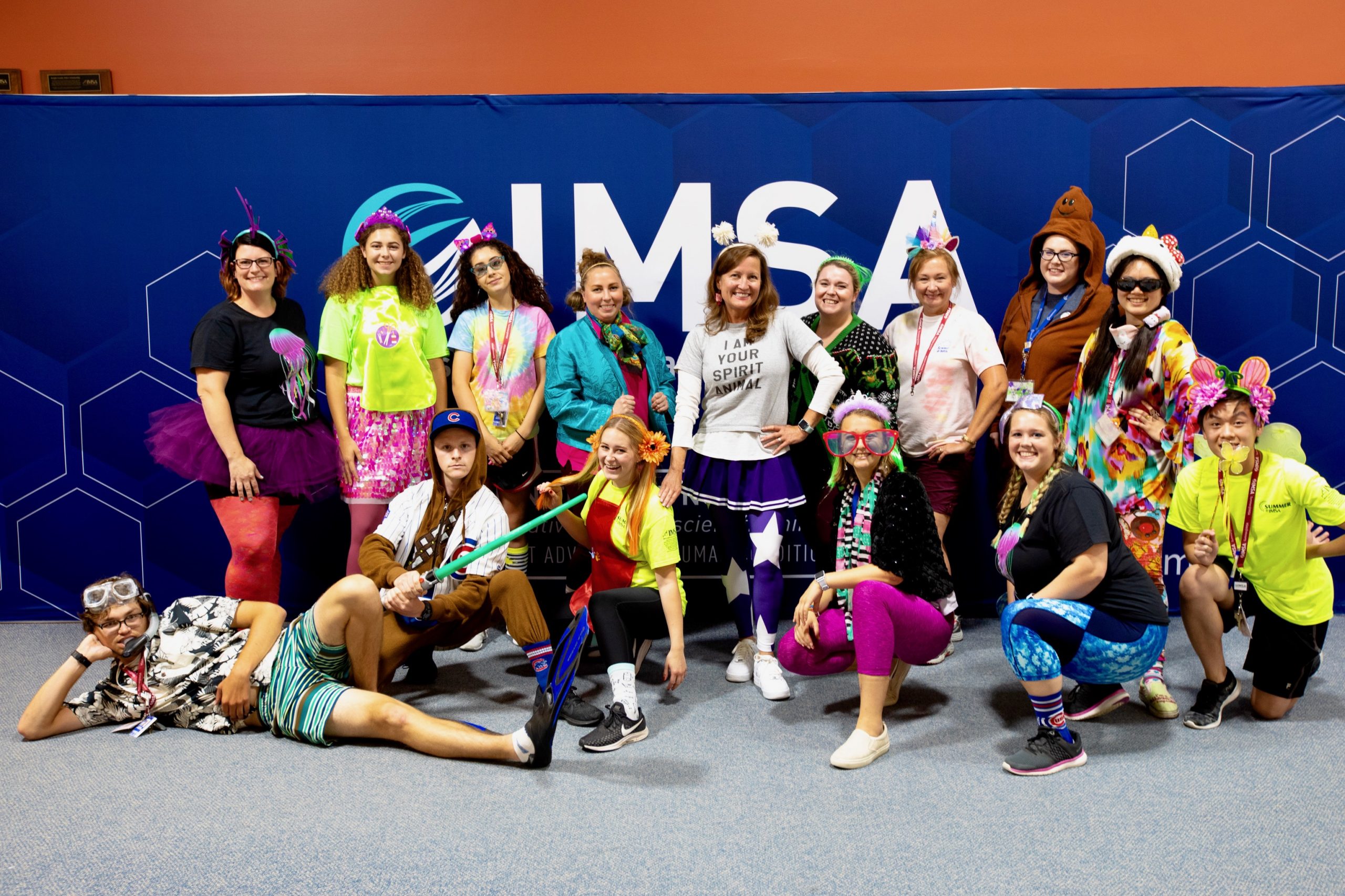 IMG_7603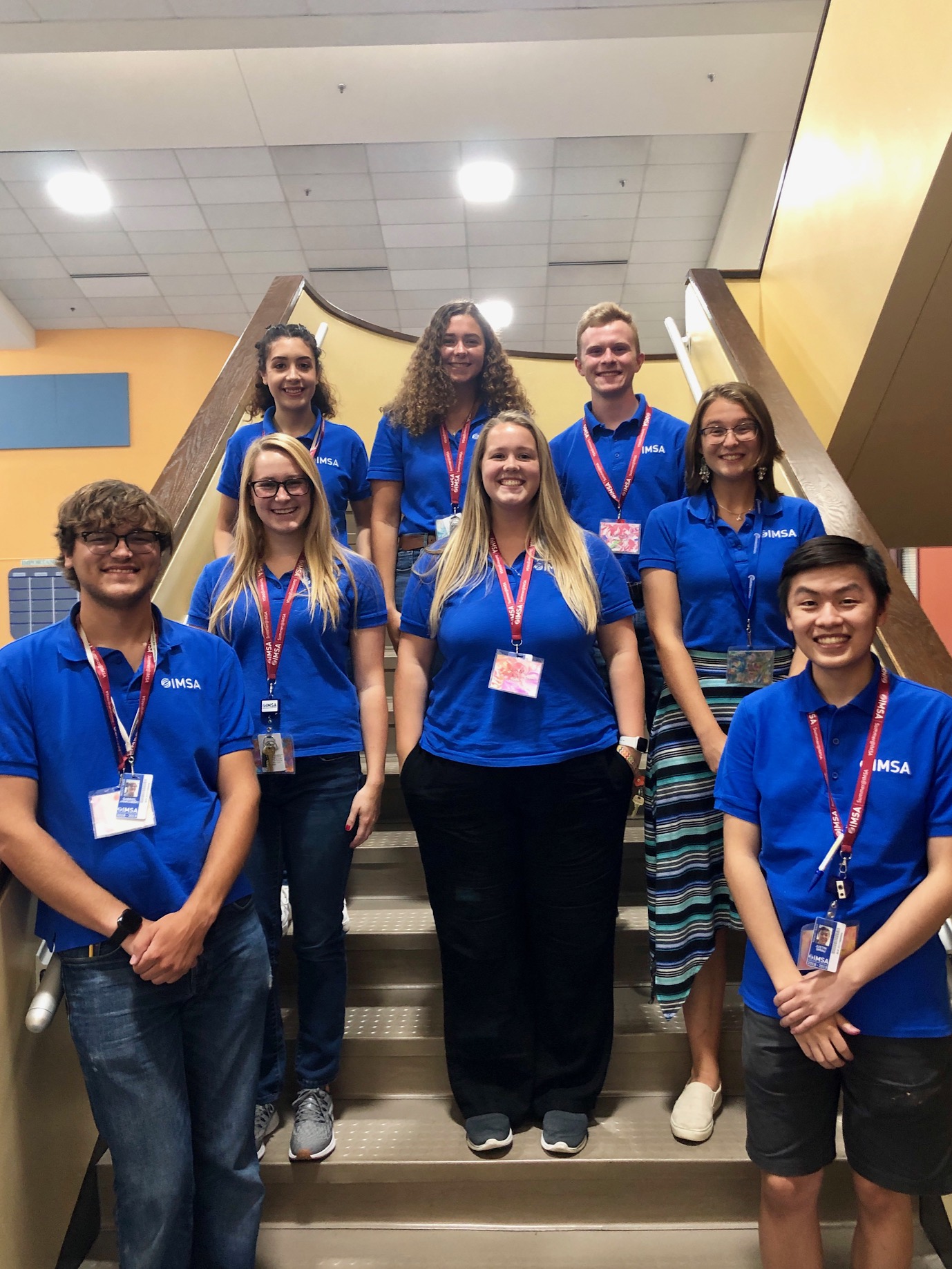 Application Process
Now accepting applicants – please click the "Apply Now" button to the right.
Eligibility Requirements
Rising college sophomore, junior, or senior or enrolled in a graduate program in the fall following the internship.
STEM or education major; preference is given to STEM Education majors or those pursuing a career in STEM education.